Extended Range Instructor Crossover
Should you hold a technical instructor rating from a recognised ISO Technical training agency, then you qualify for the Pro-Dive Central Coast XR Crossover course.

This program when completed, qualifies you to teach SSI eXtended Range courses at an equivalent level to your current agency.  Contact Pro Dive Central Coast for a personalised training schedule as this will depend on your current training agency and experience level.
The course is taught by SSI / XR Technical Extended Range Instructor Trainer Bob Diaz on the NSW Central Coast.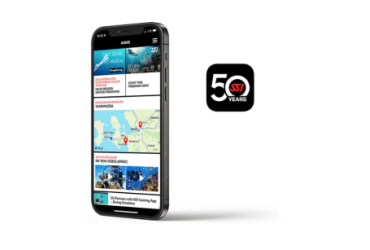 Download the SSI App
24/7 access to all of your registered digital learning materials and certification cards, both online and offline.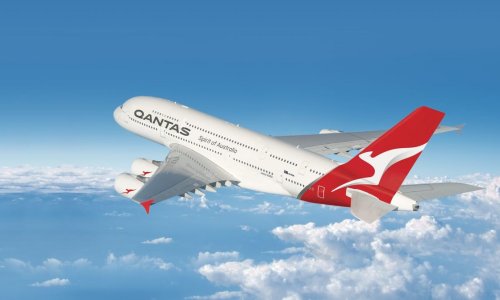 Flying after Diving
Please see the information linked below for guidelines on flying after diving.