Local Shore Dives
Pro Dive Central Coast can offer some amazing Shore Dives and we've included some of our favourites below. We are located centrally at Killarney Vale, just a stones throw from some of the most popular sites. There are many great diving spots on our doorstep.
Terrigal Haven
Check out all the animals that call the haven "home"- Big bull rays, Bat wing rays and sand Skate, along with schools of yellowtail waiting for you to swim around with them.  
A rock wall extends from the haven and you will even find a large anchor propped up against the wall.  This area is also holiday home to several Grey Nurse sharks and a breeding area for small Port Jackson sharks. 
So much to see in such a small area, always something different every time you dive here.
Your first night dive should be at a place you have dived previously, where you feel comfortable and has easy access, with good parking close to the water. Terrigal haven has all this and more.
Large bull rays swim around here at night. Look out the ever present Blue Gropers asleep in their rocky holes. The shiny Bullseyes are out swarming about and watch small sting rays glide over the sandy floor looking for tasty shells and molluscs coming out of their sandy burrows.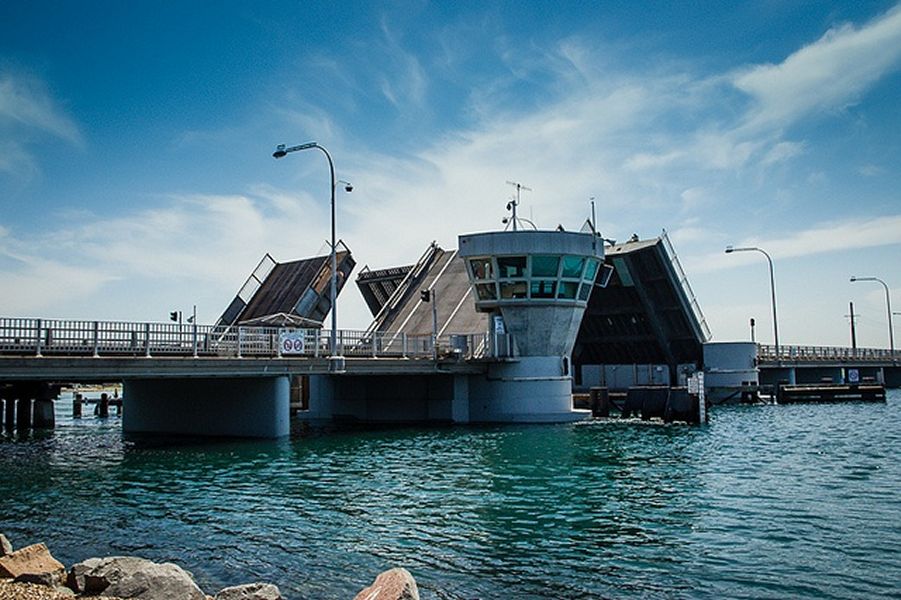 Swansea Channel
When you first enter the water and drop down to around six to eight metres, you will find the return marker made up of scuttled shopping trolleys and pushbikes. 
Swansea Bridge has several spans each holding its own colony of marine life including Decorator crabs, Pineapple fish, large blue eels, fan bellied leatherjackets, nudibranchs of so many different colours, to name a few.
Night diving here is a great experience when the current is slack. Watch out for the small things, blennies poking out from the rocks, small eels, octopus and small cuttlefish sleeping in the algae fronds.
For the more adventurous, a drift dive during an incoming tide is a great bonus. Enter near the RSL club and drift under the spans, all the way in, to the western boat ramp.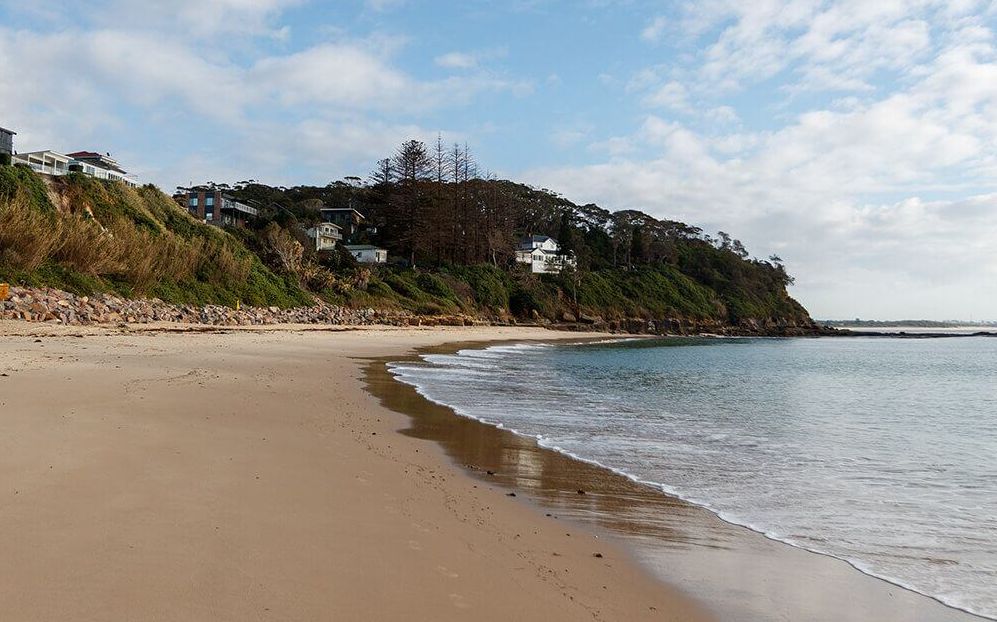 Cabbage Tree Bay
Great little site, with a sandy and rubble strewn bottom, schools of yellowtail swim about you here at night. The Blue gropers are asleep in their holes and the schools of small fish are now out and about foraging.
Perfect site for beginners that just want to get in some more practice.
Maximum depth here is 8 to 10 metres.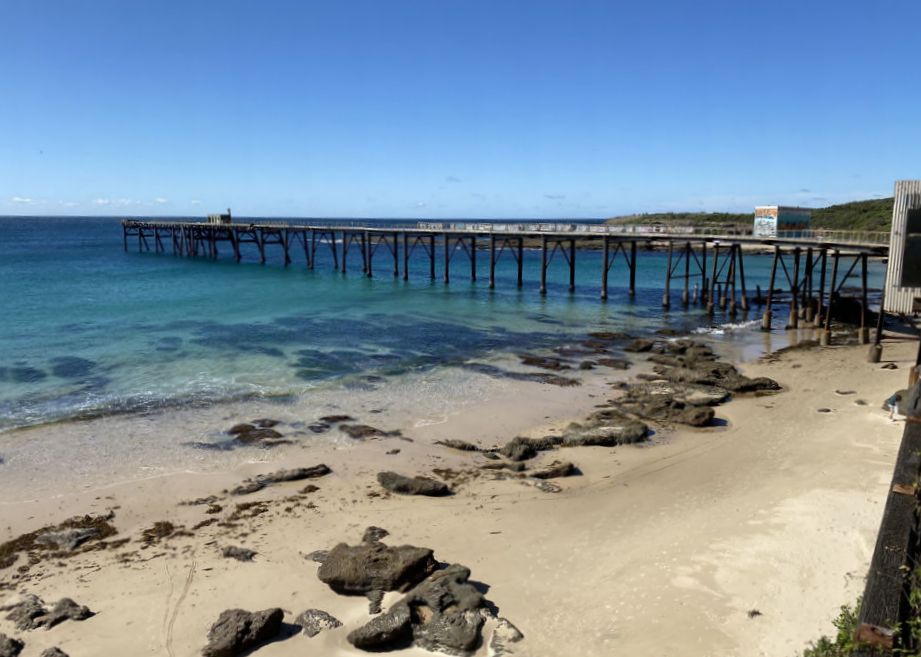 Catherine Hill Bay Wharf
Catherine Hill Bay was aptly named after the "Catherine Hill" was wrecked in the bay in June 1867.
The southern headland of Catherine Hill Bay provides several dive sites with depths ranging between 3-30 meters making the area also suitable for snorkelers.
The headland has dozens of swim-throughs and over-hangs, which are fun to investigate.
Divers can inspect the remains of the "Wallarah" around the coal loader jetty.
Skillion Cave
This would have to be one of the best shore dives on the Central Coast. You jump off the rock platform to the left of the Skillion, swim out a little and you will soon be over deep water. The cave can be found by following the wall to the left and is home for schooling fish and hosts an enormous colony of Jewel Anemones.
Contact us for more information about shore dives coming up
Contact Us For Local Dive Dates
Email
Use our contact page to send us a direct enuiry.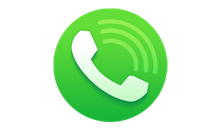 Phone
Feel free to give us a call on 02 4389 3483.