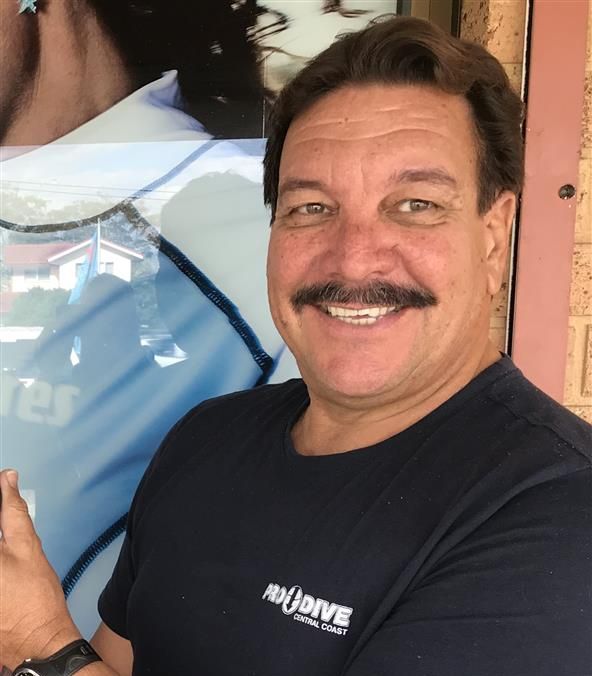 Founder/ Managing Director / Skipper / Instructor Trainer
Bob Diaz
SSI Instructor Trainer, Skipper and All round nice guy Bob has been and continues to be all things Scuba Diving on New South Wales beautiful Central Coast.
Having dived all over the world, he continues to be passionate about bringing people into the underwater world.
Bob's favourite pastimes includes travel involving underwater photography, visiting new places, photographing divers, and interacting with the marine environment.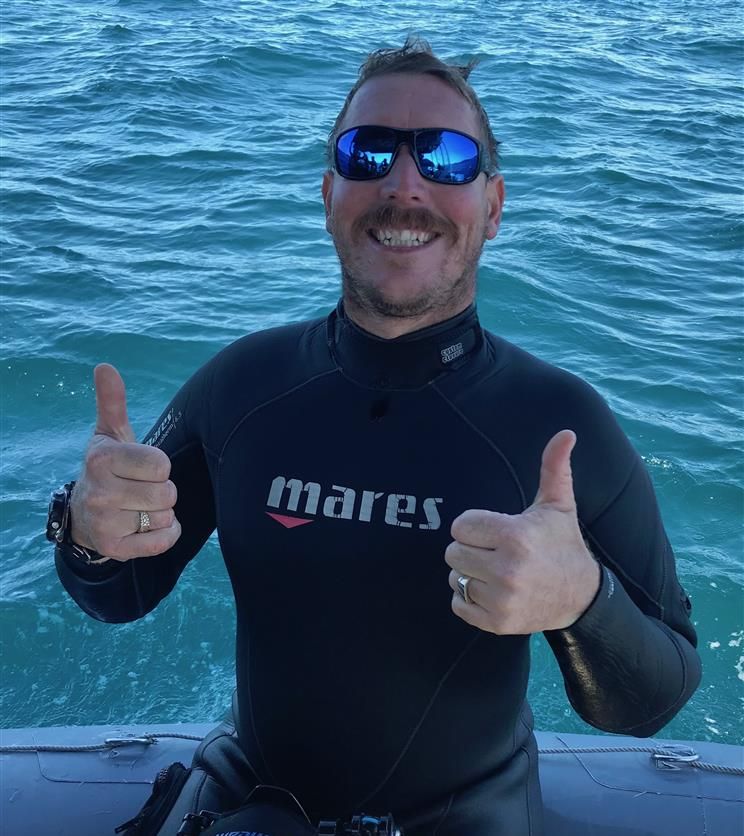 Life Support Technician / Instructor Trainer
Tony Diaz
Tony enjoys night diving and wreck diving. Some of the favourite places he's dived are Uepi Island in Solomon Islands, White sharks in South Australia, Coral reef fish on the Great Barrier Reef, Pigmy seahorses and Whale Sharks in Philippines and Big sharks in Fiji.
Tony is an SSI Instructor Trainer, React Right First Aid Instructor Trainer and PADI MSDT.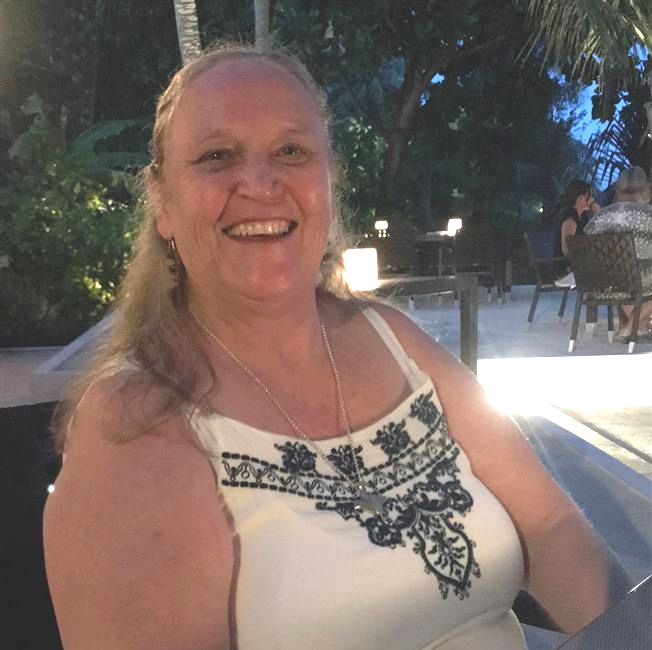 Dive Centre Manager / Joint Founder / Director
Tina Diaz
Tina loves underwater photography and snorkelling on trips. Her favourite sites are anywhere the water is warm, clear, plenty of marine life and the apre' dive cocktails are delicious.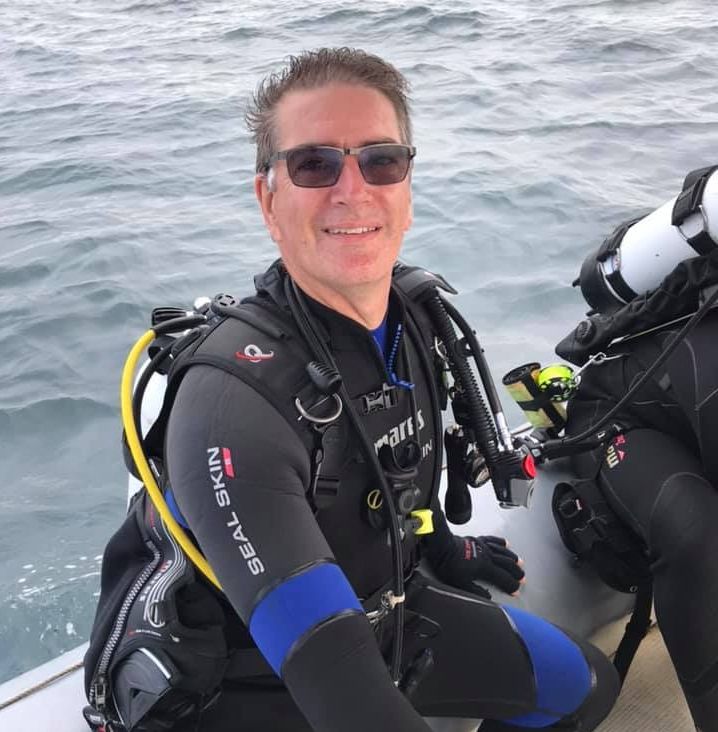 Open Water Instructor
Paul Speirs
Paul has been diving for many years after taking his Open Water course while staying at Cairns in 1992.
He has dived numerous places including Fiji, Monterey Bay, Bali and the Red Sea and includes Rottnest Island, the Liberty Wreck and President Coolidge as some his most memorable dives.
Favourite pastimes include diving, deep diving, wreck diving, and diving. Also photography and karate. Oh, and diving!
Divemaster
Brett South
Brett has dived numerous places including Vanuatu, Solomon Islands and Western Australia and counts the ex HMAS Adelaide, Rottnest Island and the Red Sea among his favourites.
Favourite pastimes include diving, flying and target shooting. Some of his favourite sites include Papua New Guinea and the Whitsunday Islands.
Divemaster
Mark Broadbent
Mark enjoys diving, lodge and sleeping - we're assuming in that order.
Mark has dived some amazing places including Thailand, Mauritius, Vietnam and most of Australia's east coast.
His favourite sites would have to include the ex HMAS Adelaide, Port Stephens and Flinders Reef off Maloolaba.
Divemaster
Anthony Nicholson
Anthony enjoys diving, fishing, 4WDing, dirt bike riding and travelling often combining all interests into one trip.
He loves diving the Central Coast and has hit numberous amizing sites like the ex HMAS Adelaide, Catherine Hill bay, and Swansea. Further afield, he has dived South West Rocks, the ex HMAS Brisbane, Cairns and Vanuatu and the Solomon Islands to name a few.