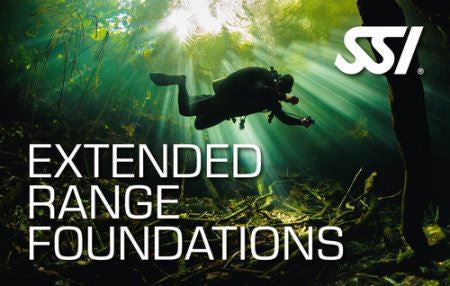 Extended Range Foundations Course
The SSI Extended Range program forms a bridge between Recreational Diving and Technical Diving. They are designed to allow you, the recreational diver, the chance to enter the exciting world of Extended Range/Technical diving, without necessarily having to dramatically change your existing diving philosophy.
The intent of the Extended Range Foundations program is to provide divers with a workshop environment, to improve their skills to higher levels, using Extended Range Total Diving Systems and procedures.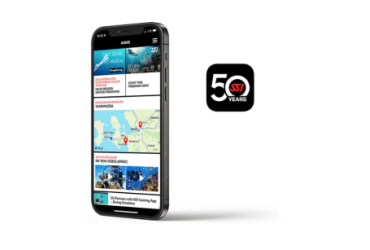 Download the SSI App
24/7 access to all of your registered digital learning materials and certification cards, both online and offline.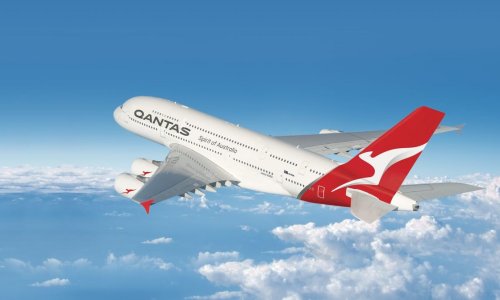 Flying after Diving
Please see the information linked below for guidelines on flying after diving.