Advanced Wreck Diving Course
The first dive into a wreck can feel like trespassing, even for experienced divers, but when the sea claims a ship, either intentionally or accidentally, it takes possession of the ship and freezes its assets. Thus turning it into a time capsule filled with mysteries and secrets.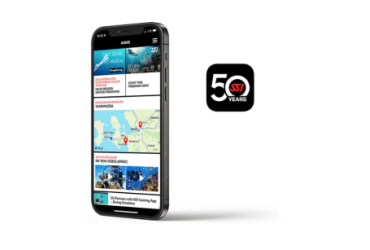 Download the SSI App
24/7 access to all of your registered digital learning materials and certification cards, both online and offline.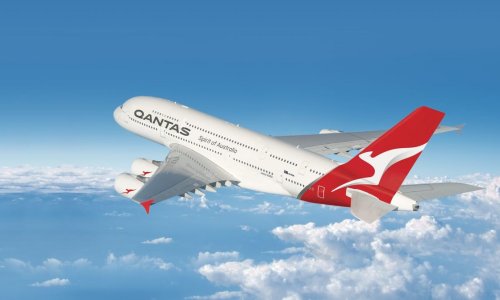 Flying after Diving
Please see the information linked below for guidelines on flying after diving.