Wreck Dive - SS Paterson
The SS Paterson was another member of the small coastal freighters that plied their trade along the NSW coastline, between Newcastle and Sydney.
On the 11th of June 1951, the SS Paterson set sail from Cabbage Tree Bay, sprung a leak and sank rather dramatically and promptly in only 10 metres of water, not 300 metres away from the wharf.


Built in Sydney in 1920 and being a wooden steamer, she soon began to disintegrate after her demise, her 148-foot length has all but disappeared. 
You MUST be at the dive pickup point and ready 30 minutes prior to leaving.
Please ensure you bring all your own equipment as we do not carry spares on board. Alternatively you may wish to hire equipment for your dives, please see below for additional hire gear.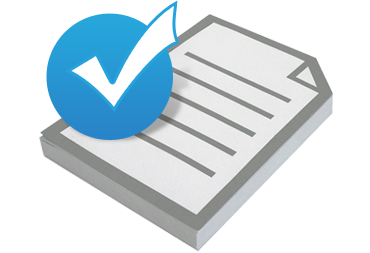 Terms and Conditions
See below link for our boat charter terms and conditions.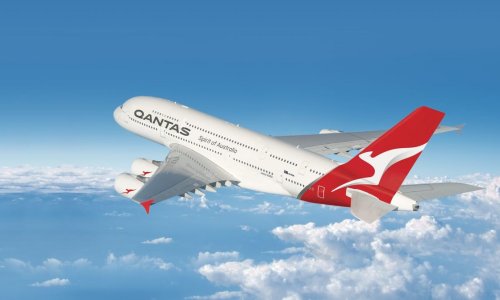 Flying after Diving
Please see the information linked below for guidelines on flying after diving.