Wreck Dive - SS Kiama
The SS Kiama a 446-ton, collier may not have been the prettiest of colliers but, as a workhorse plying her trade almost by clockwork along the coast, on its regular journey between Newcastle and Sydney, she was very profitable and reliable for her owners.
The fate of the SS Kiama was sealed in 1951 when she was caught in a storm off the Entrance Bommie, the ships crew tried desperately to save the vessel to no avail.
The tragedy of the Kiama was a blow to several families of the coast as the crew were all well known locals.

To the crew, after the Kiama capsized, having to float off the coast so close to shore but yet so far, must have been extremely difficult to endure.
The Kiama lays in 45 metres of water. The most prominent feature is the engine laying off to the port side and the large boiler.
This is a dive for experienced deep divers and some artefacts can still be found. 
You MUST be at the dive pickup point and ready 30 minutes prior to leaving.
Please ensure you bring all your own equipment as we do not carry spares on board. Alternatively you may wish to hire equipment for your dives, please see below for additional hire gear.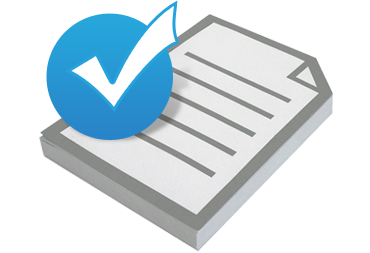 Terms and Conditions
See below link for our boat charter terms and conditions.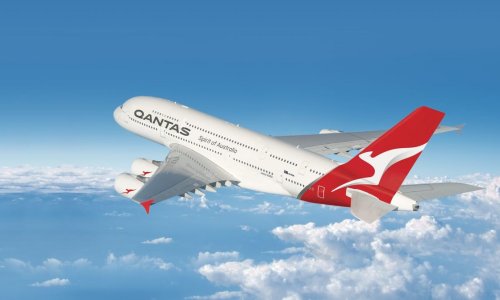 Flying after Diving
Please see the information linked below for guidelines on flying after diving.