Wreck Dive - SS Galava
The "Galava" built in 1906 in Workington, United Kingdom, was a steel screw steamer of 413 tons, 43m in length and powered by a compound engine. This small "60 Miler" collier plied its trade between Sydney and Catherine Hill Bay, on a fairly regular schedule.
On the 9th of February 1927, the vessel left Catherine Hill Bay wharf heading south, when the crew noticed water leaking into the forward holds.
The water came in so quickly, the crew didn't even have time to really save the vessel.
The sinking of the Galava was a tragic incident0- Seven of the twelve crew members lost their lives, only three nautical miles offshore of Terrigal. 
Depth is 50+ metres and suitable for experienced divers only.
You MUST be at the dive pickup point and ready 30 minutes prior to leaving.
Please ensure you bring all your own equipment as we do not carry spares on board. Alternatively you may wish to hire equipment for your dives, please see below for additional hire gear.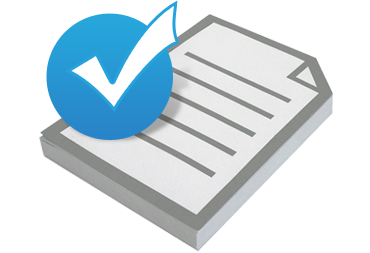 Terms and Conditions
See below link for our boat charter terms and conditions.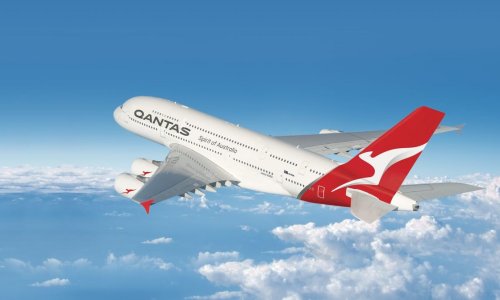 Flying after Diving
Please see the information linked below for guidelines on flying after diving.