Wreck Dive - Nerong
The coastal collier that sank in September 1917 is located three nautical miles off Norah Head Lighthouse on the sand. This wreck attracts a multitude of fish life and Wobbegong's lounge everywhere.
Depth ranges from 43 to 46 metres.


This dive is for experienced Deep 45/50,Technical divers, as fishing lines; sinkers and nets sometimes cover the wreck from stem to stern.
You MUST be at the dive pickup point and ready 30 minutes prior to leaving.
Please ensure you bring all your own equipment as we do not carry spares on board. Alternatively you may wish to hire equipment for your dives, please see below for additional hire gear.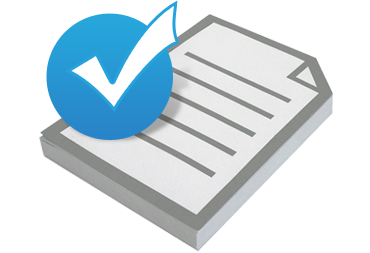 Terms and Conditions
See below link for our boat charter terms and conditions.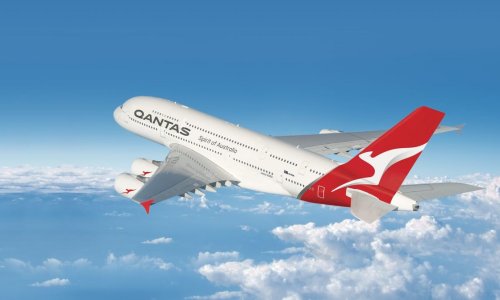 Flying after Diving
Please see the information linked below for guidelines on flying after diving.