Try Scuba Diving
The Pro Dive Try Scuba or Try Scuba Diving program serves as your initial foray into the mesmerizing underwater realm.
Explore the fascinating world beneath the waves with an entry-level program that lets you sample scuba diving. You can choose to try it out in a confined water or open water environment, without having to enroll in a more extensive certification program.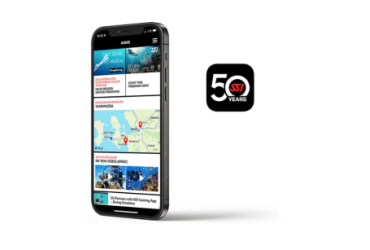 Download the SSI App
24/7 access to all of your registered digital learning materials and certification cards, both online and offline.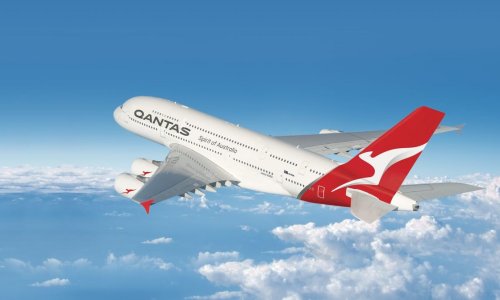 Flying after Diving
Please see the information linked below for guidelines on flying after diving.