SSI Search and Recovery Specialty Course
If you have ever lost something in the water and wanted to go find it, then the Pro-Dive Search and Recovery Diver Specialty course is for you.
It happens so often, you accidentally drop something into the water whether you are standing on a wharf, off boats or even whilst scuba diving.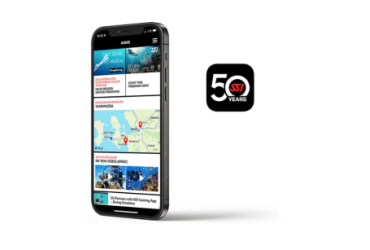 Download the SSI App
24/7 access to all of your registered digital learning materials and certification cards, both online and offline.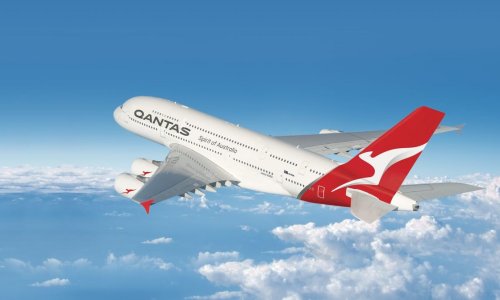 Flying after Diving
Please see the information linked below for guidelines on flying after diving.