Shark Ecology Specialty
In this fascinating program, you will learn to separate fact from fiction and discover the real truth about these fascinating animals. You will also learn how to respond when scuba diving, freediving or snorkelling with sharks.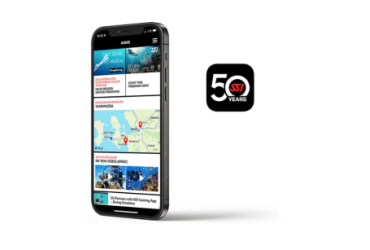 Download the SSI App
24/7 access to all of your registered digital learning materials and certification cards, both online and offline.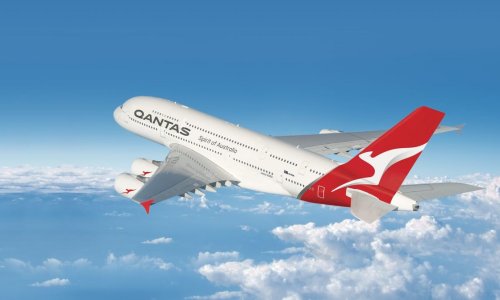 Flying after Diving
Please see the information linked below for guidelines on flying after diving.