Scooter / DPV Diving Specialty
Underwater carriages first came to notice during the Second World War when an underwater carriage was discovered by the Allies after a failed attempt to destroy Allied shipping. Today, underwater vehicles have many uses in Research, transport and fun activities. It is easy to forget they are the visitor and should, take care and consideration when using such vehicles.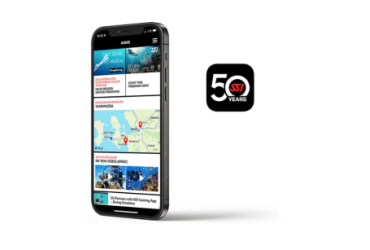 Download the SSI App
24/7 access to all of your registered digital learning materials and certification cards, both online and offline.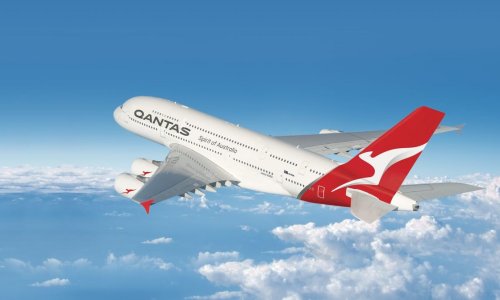 Flying after Diving
Please see the information linked below for guidelines on flying after diving.