Perfect Buoyancy Specialty
Do you want to increase your buoyancy control, minimize your breathing gas consumption, or move effortlessly above the ocean floor?
The Perfect Buoyancy program teaches you the skills and techniques needed to maximize your dive experience, increase your comfort in the water, and get the most from your equipment. You will earn the SSI Perfect Buoyancy Specialty certification.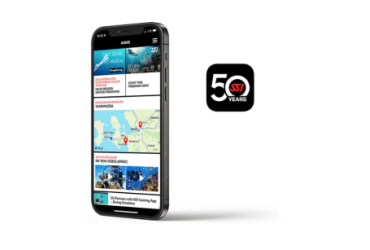 Download the SSI App
24/7 access to all of your registered digital learning materials and certification cards, both online and offline.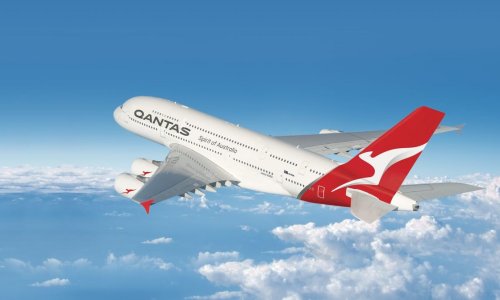 Flying after Diving
Please see the information linked below for guidelines on flying after diving.