Specialty Instructor Package
Looking for more fun scuba diving?   
That's what teaching specialty diver courses is all about!
The best way to learn how to make your specialty diver courses really special, is to take a Specialty Instructor Seminar with one of our Full-time Instructor Trainers who are available to assist you during your specialty diver training, with a comprehensive selection of instructor-level continuing education programs.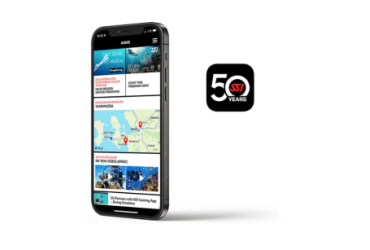 Download the SSI App
24/7 access to all of your registered digital learning materials and certification cards, both online and offline.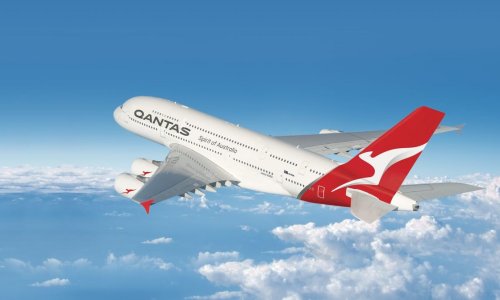 Flying after Diving
Please see the information linked below for guidelines on flying after diving.