Enriched Air Nitrox Specialty Course
As a technical dive centre, it is only natural for Pro Dive Central Coast to offer the Nitrox course.  Nowadays, enriched air nitrox (shortened to EANx or Nitrox) is becoming the most popular gas mixture, used in recreational scuba diving.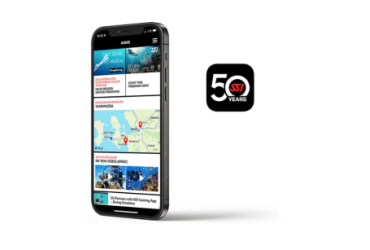 Download the SSI App
24/7 access to all of your registered digital learning materials and certification cards, both online and offline.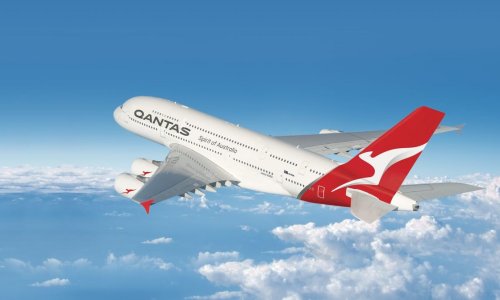 Flying after Diving
Please see the information linked below for guidelines on flying after diving.