Diver Stress and Rescue Specialty Course
The Pro Dive Stress and Rescue course is considered the next level of dive training after your Open Water Diver course or Advanced Adventurer course, before heading into your specialty programs.
In Diver Stress and Rescue course, you will learn that stress is a major factor in diving accidents. Designed to teach you about diver stress, as part of accident prevention, as well as how to handle problem situations if they occur.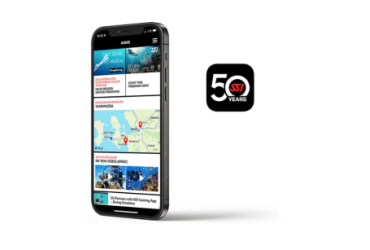 Download the SSI App
24/7 access to all of your registered digital learning materials and certification cards, both online and offline.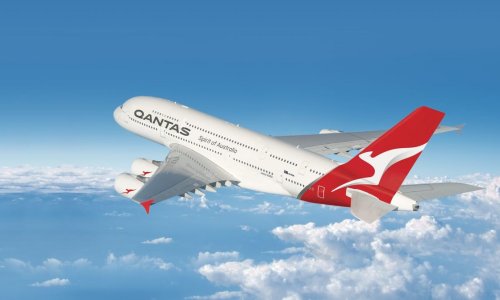 Flying after Diving
Please see the information linked below for guidelines on flying after diving.