Deep Diving Specialty Course
There is something exciting and mysterious about exploring deeper dive sites, whilst scuba diving.  Sometimes, it is a mysterious wreck that attracts you below 18 metres, then again on deep wall dives, it could be a giant sea fan or barrel sponge. 
Quite often tropical waters, clear and calm, can be very deceiving and you can find yourself quite deep, without realising it.  Whatever your reason to scuba dive with confidence at depths down to 40 metres, you should take the Deep Diver Specialty course.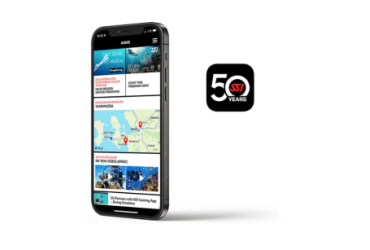 Download the SSI App
24/7 access to all of your registered digital learning materials and certification cards, both online and offline.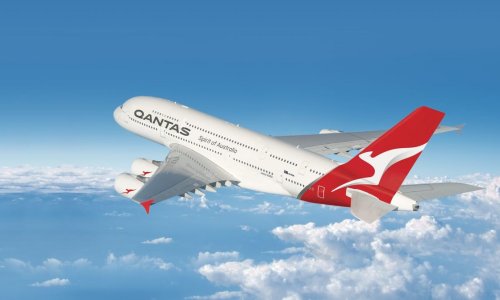 Flying after Diving
Please see the information linked below for guidelines on flying after diving.