Decompression Diving Specialty Course
The diving industry recognises that there is a desire for decompression programs, that meet the needs of recreational divers, without requiring the rigours or training of extended range or technical diving.
The Decompression Diving program gives you the additional knowledge, skills and experience to dive beyond the decompression limit, using the features of your personal dive computer, your recreational Total Diving System plus a single-stage cylinder!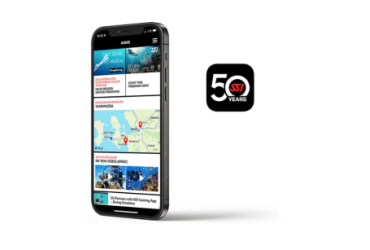 Download the SSI App
24/7 access to all of your registered digital learning materials and certification cards, both online and offline.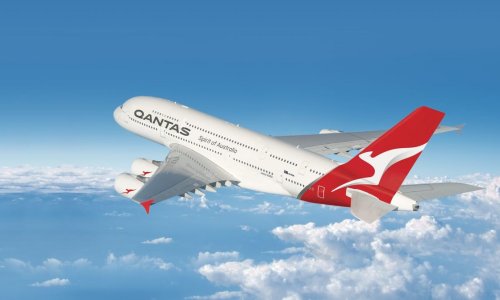 Flying after Diving
Please see the information linked below for guidelines on flying after diving.