Boat Diving Specialty Course
Diving from a boat is fun, especially when you look at ease whilst you are manoeuvring around on it.  Whether you have never made a boat dive or you have logged dozens, the Boat Diver Specialty course can benefit every diver, ranging from small inflatables to giant live-aboard vessels.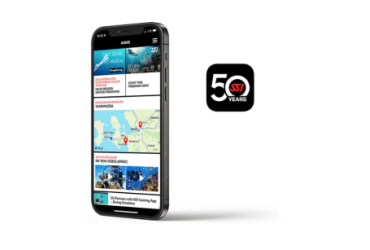 Download the SSI App
24/7 access to all of your registered digital learning materials and certification cards, both online and offline.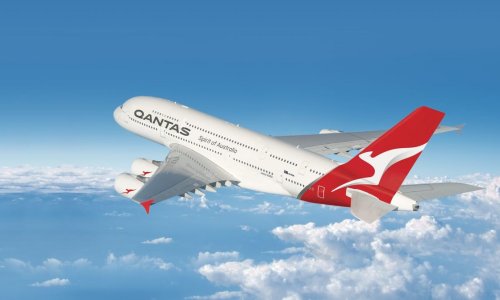 Flying after Diving
Please see the information linked below for guidelines on flying after diving.