Sidemount Diving
Become an Extended Range Side mount Diver
The Pro-Dive Extended Range Side Mount course trains you to dive in a side mount configuration, utilising the techniques required to use multiple-stage cylinders, carried for decompression diving efficiently and effectively.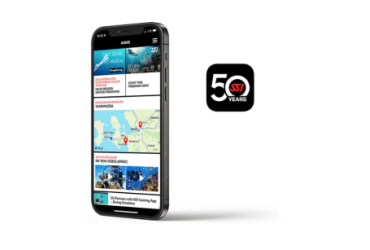 Download the SSI App
24/7 access to all of your registered digital learning materials and certification cards, both online and offline.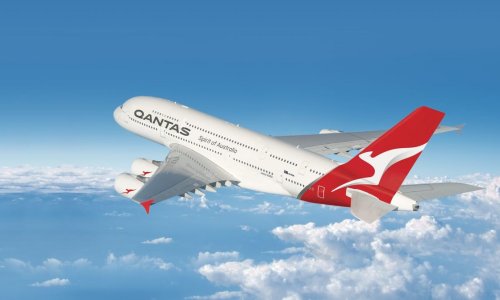 Flying after Diving
Please see the information linked below for guidelines on flying after diving.