Scuba Skills Update
Haven't dived for a while?
Want to get back into diving?
If you have been away from diving for a while, the Scuba Skills Update may be necessary to continue your training. This update is limited to pool training only. However, if you wish to go for an ocean dive after the session, it can be arranged for an additional fee.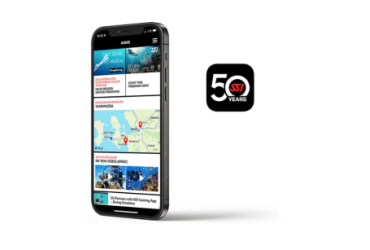 Download the SSI App
24/7 access to all of your registered digital learning materials and certification cards, both online and offline.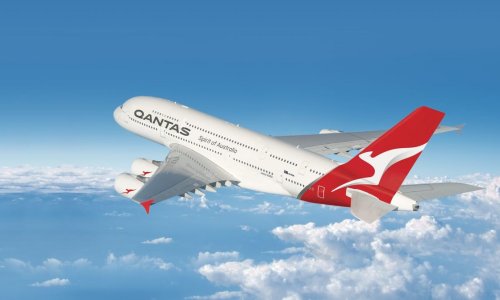 Flying after Diving
Please see the information linked below for guidelines on flying after diving.