Scuba Master
This exclusive training program enables you, to become the most employable diver, standing out above your peers, ready to start work, from day one! 

Acquiring these additional skills will better enable you to become a well-rounded and confident SCUBA diving professional. Someone, who is highly sought after in the dive industry, today.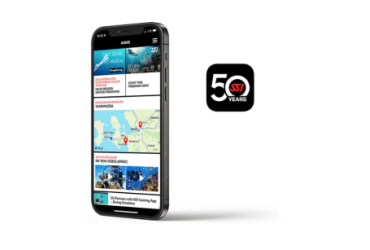 Download the SSI App
24/7 access to all of your registered digital learning materials and certification cards, both online and offline.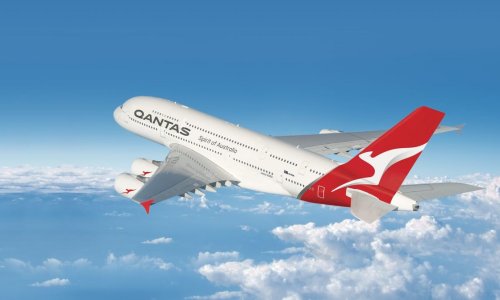 Flying after Diving
Please see the information linked below for guidelines on flying after diving.