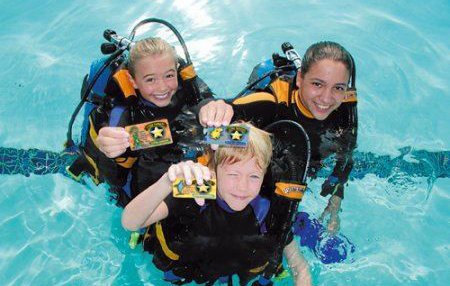 Scuba In Schools Program
Since 1987, Pro Dive has been providing safe scuba diving education for high school students. Our teaching methods encourage a leisurely learning pace that maximizes knowledge retention and enjoyment of the subject. Our goal is to create the safest scuba divers possible while focusing on each student's attention.
This scuba diving program has been designed, developed and implemented to fit seamlessly into local High school sports and or Marine studies programs during a single term.
Our scuba diving programs are structured in either 4-day or 10-week sessions, which accommodate the Open Water course to be completed within a week or school term. Please find further program information below.

Call Bob Diaz at Pro Dive Central Coast on 4389 3483 to arrange an appointment.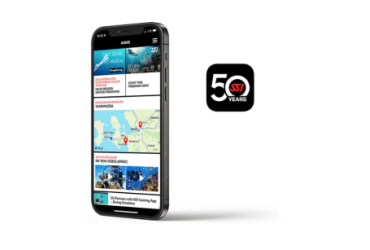 Download the SSI App
24/7 access to all of your registered digital learning materials and certification cards, both online and offline.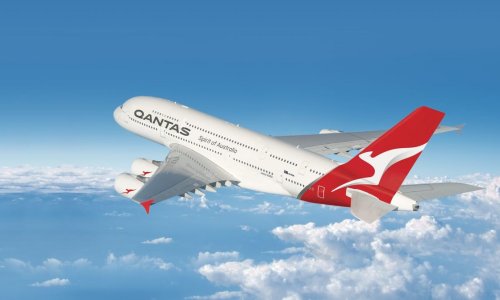 Flying after Diving
Please see the information linked below for guidelines on flying after diving.