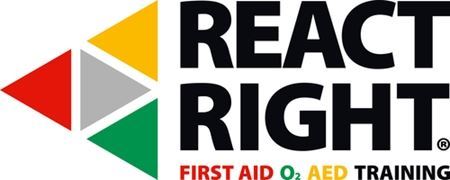 React Right First Aid Course
React Right is SSI's emergency first response course and provides you with the training and knowledge you need to act as a first responder in a medical emergency.
Learn the "How-To" of First Aid, CPR, and AED  in diving emergencies as well as emergency assessment, so that any emergency situation can be evaluated properly.
Now includes Oxygen administration to round out your First aid credentials.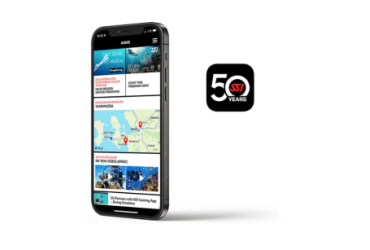 Download the SSI App
24/7 access to all of your registered digital learning materials and certification cards, both online and offline.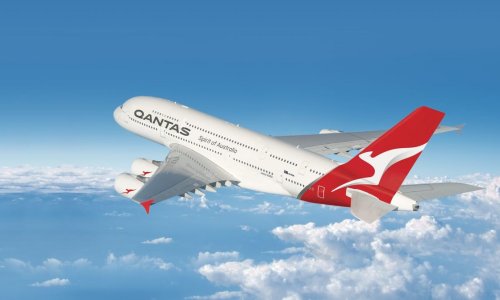 Flying after Diving
Please see the information linked below for guidelines on flying after diving.