Photo and Video Course
Discover the exciting and captivating world of underwater photography and videography by learning how to capture stunning images of your diving experiences.
Although there are unique challenges to underwater photography, our SSI Photo & Video specialty program will equip you with the necessary skills to confidently use, maintain, and store your underwater camera equipment. Through this program, you will gain a deep understanding of how to take high-quality images and videos underwater safely and with ease while also refining your diving abilities.
With your newfound expertise, you'll be able to share your underwater highlights with others and earn your SSI Photo & Video specialty certification. Begin your journey today!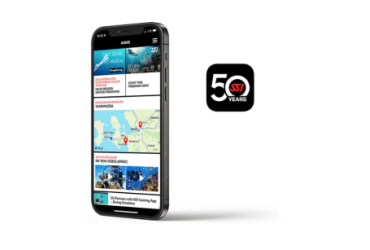 Download the SSI App
24/7 access to all of your registered digital learning materials and certification cards, both online and offline.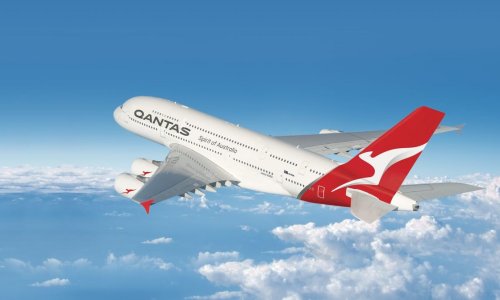 Flying after Diving
Please see the information linked below for guidelines on flying after diving.