Oxygen Provider Course
Having the ability to use emergency oxygen in the right circumstances is a valuable skill that enables you to assist others in need.
By becoming an Emergency Oxygen Provider, you can rest assured that you are capable of identifying scuba diving ailments that can be treated with emergency oxygen and are equipped to offer help.
Enrol in the course and get your React Right- Emergency Oxygen Provider Manual.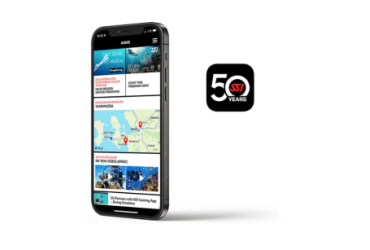 Download the SSI App
24/7 access to all of your registered digital learning materials and certification cards, both online and offline.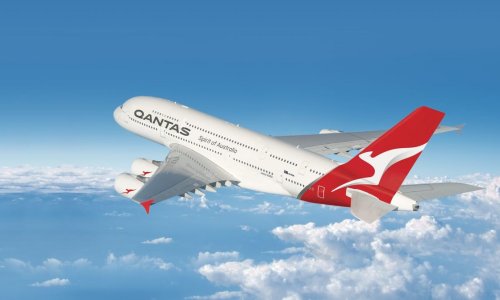 Flying after Diving
Please see the information linked below for guidelines on flying after diving.