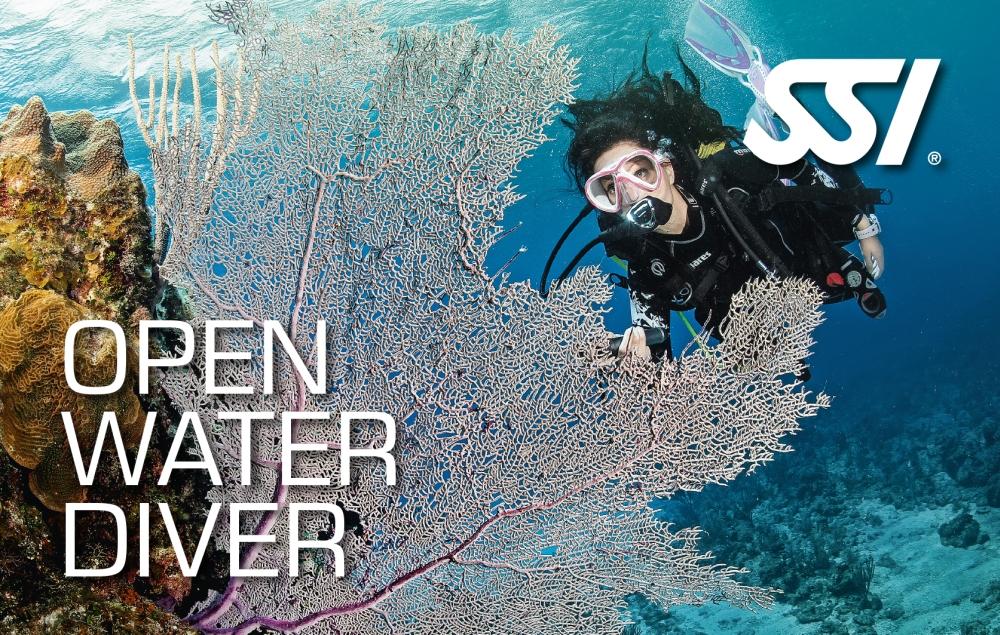 Open Water Scuba Diver Private Course
At the start of your personalized Open Water SCUBA diving course, you and a friend will have the opportunity to swim alongside your own instructor, explore the depths of the ocean while breathing underwater, and witness fascinating marine life during your training dives.
Save money on this great offer- start learning to scuba dive today!  
Extra person at $695. No more than two people on this course...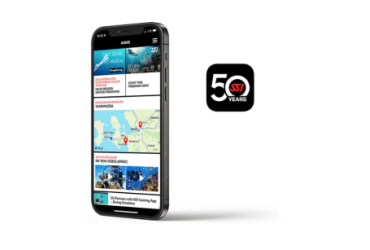 Download the SSI App
24/7 access to all of your registered digital learning materials and certification cards, both online and offline.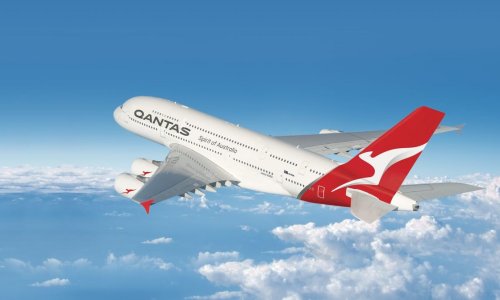 Flying after Diving
Please see the information linked below for guidelines on flying after diving.