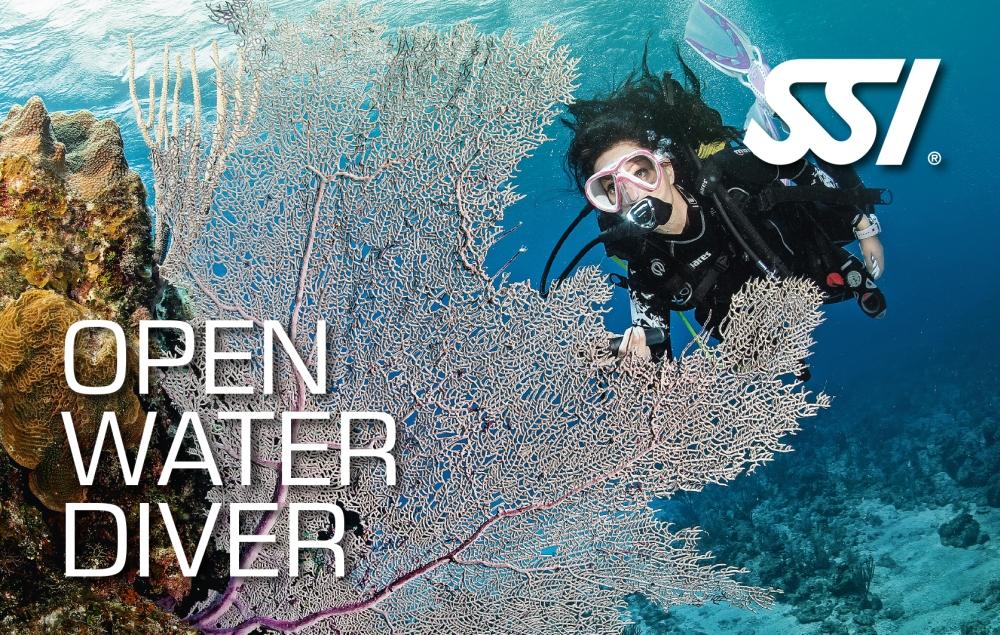 Open Water Diver Mid-Week
 3 Day Mid-week courses 
Running short on time, can't make two weekends in a row?
Complete your Open water dive course, during the week. 
All you need is three days!!
As the majority of the world's surface is submerged underwater, possessing certification as a diver permits you to enjoy limitless opportunities to delve into the depths of the ocean.
Mid-week courses start on Wednesday and run for 3 consecutive days. 
Use the calendar below to select the course date that most suits you.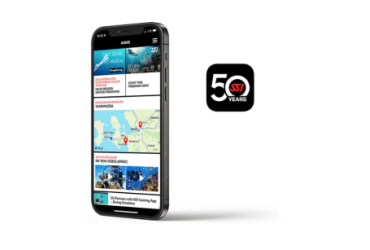 Download the SSI App
24/7 access to all of your registered digital learning materials and certification cards, both online and offline.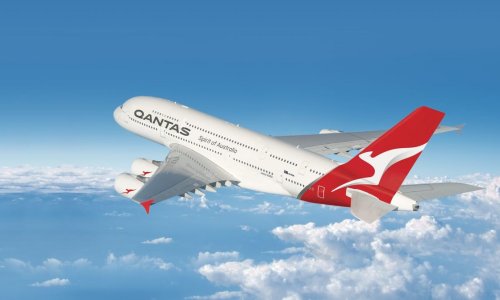 Flying after Diving
Please see the information linked below for guidelines on flying after diving.