Open Water Adventure Diver
Learning to SCUBA dive is fun! Now take your fun, one step further.
During your Open water course, you enjoyed the freedom of movement but, you want more! You want to be able to navigate underwater, dive deeper, and explore a shipwreck, what about diving when the sun goes down?
Pro Dive offers you the opportunity to combine your learn-to-dive experience, with more challenging experiences.
Discover a new world!
Enjoy the freedom of gliding through the blue! 
Experience new adventures and explore undiscovered worlds. 
Make new friends! 
Scuba diving is easier than you might think! 
Be ready to enjoy a new challenge and dive into a new world! 
Scuba diving is a wonderful sport that offers everything from heart-pumping action to quiet relaxation.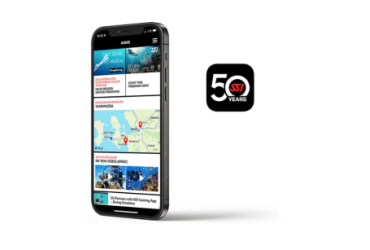 Download the SSI App
24/7 access to all of your registered digital learning materials and certification cards, both online and offline.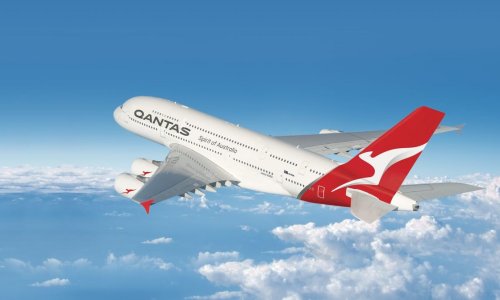 Flying after Diving
Please see the information linked below for guidelines on flying after diving.