Instructor Training Course
Scuba Instructor 
The world needs more Dive Instructors!! 
There are thousands of job opportunities worldwide, for the next generation of highly qualified scuba diving professionals, ready to give consumers their first taste of diving.
Prior to starting your Instructor training program, you will need to have completed the following:
Divemaster certification
75 logged dives
ITC Online materials
Dive Medical (valid within 12 months)
Current First Aid Certificate
Current Oxygen Provider certification
During this program you will complete:

Knowledge Development Presentations
Confined Water Skill Presentations
Open Water Skill Presentations
Rescue Assessment
Dive Skill Assessment
Review Exams
Water Stamina skills

Stop waiting to turn your passion into a career and start living your dream! 

Ensure a booking today and save!!!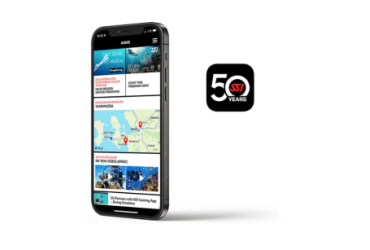 Download the SSI App
24/7 access to all of your registered digital learning materials and certification cards, both online and offline.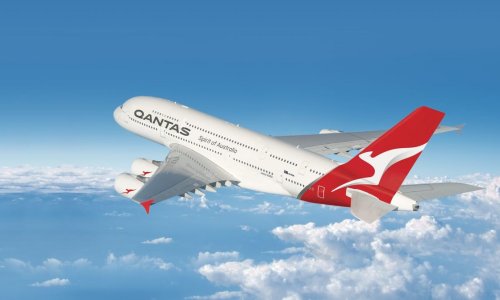 Flying after Diving
Please see the information linked below for guidelines on flying after diving.