Instructor Preparation Course
To help you transition from a Dive Master / Assistant Instructor onto the Instructor Training Course, we highly recommend all candidates attend an Instructor Preparatory Course.
Two days of intensive revision of the higher levels of dive theory, dive skill demonstration and rescue skills that you must master, before commencing your Instructor Training Course.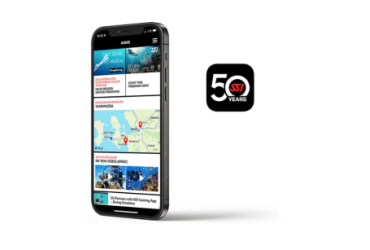 Download the SSI App
24/7 access to all of your registered digital learning materials and certification cards, both online and offline.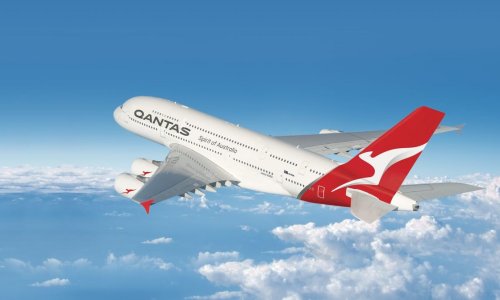 Flying after Diving
Please see the information linked below for guidelines on flying after diving.