Instructor Crossover
Dive professionals who hold an Instructor rating from another recognised diver training agency may be eligible to enrol in the Scuba Schools International, Cross Over Program.
This program recognises prior learning (RPL) and past instructor training.
PRODIVE/SSI now provide a no hassle pathway, to become a Scuba Schools International Instructor. Without you being required to go back to complete knowledge and skill assessment on skills and knowledge, you should have already mastered it.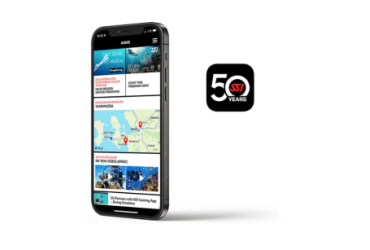 Download the SSI App
24/7 access to all of your registered digital learning materials and certification cards, both online and offline.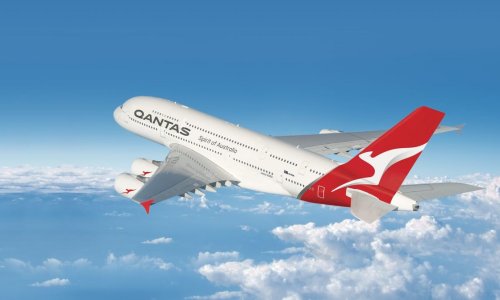 Flying after Diving
Please see the information linked below for guidelines on flying after diving.