Freediving Level 1 Course
There is an incredible place not far away!  
That is just waiting to be discovered and explored.
The brilliant colours, the warmth of the water, the spectacular reef, the incredible marine life and the opportunity to interact with all the inhabitants of this new-found world will become one of the greatest "life-changing" experiences you will ever get the opportunity to enjoy and share with others.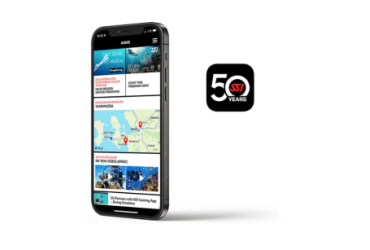 Download the SSI App
24/7 access to all of your registered digital learning materials and certification cards, both online and offline.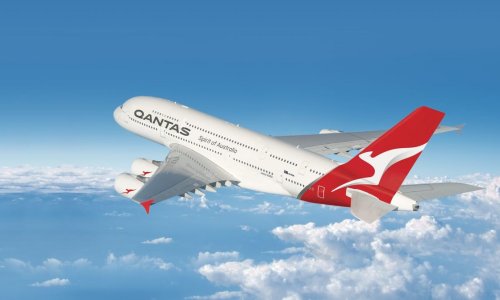 Flying after Diving
Please see the information linked below for guidelines on flying after diving.