Extended Range Open-Circuit
Extended Range Open-Circuit Program
The core program that all other extended range / technical diving open-circuit programs build on. This program is the start of your exciting journey to become an accomplished tech diver using either a side mount or twinset configuration.
This program prepares you to plan and conduct trimix decompression dives to a maximum depth of 45 metres. Open circuit dives are made using Air and Nitrox mixtures, to a maximum depth of 45 metres.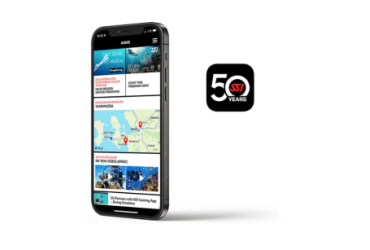 Download the SSI App
24/7 access to all of your registered digital learning materials and certification cards, both online and offline.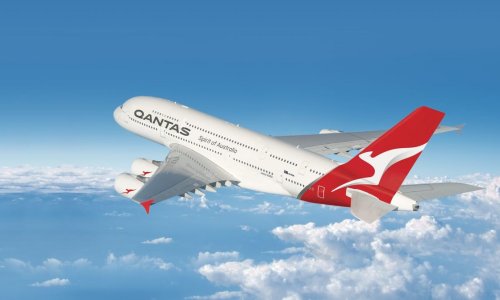 Flying after Diving
Please see the information linked below for guidelines on flying after diving.