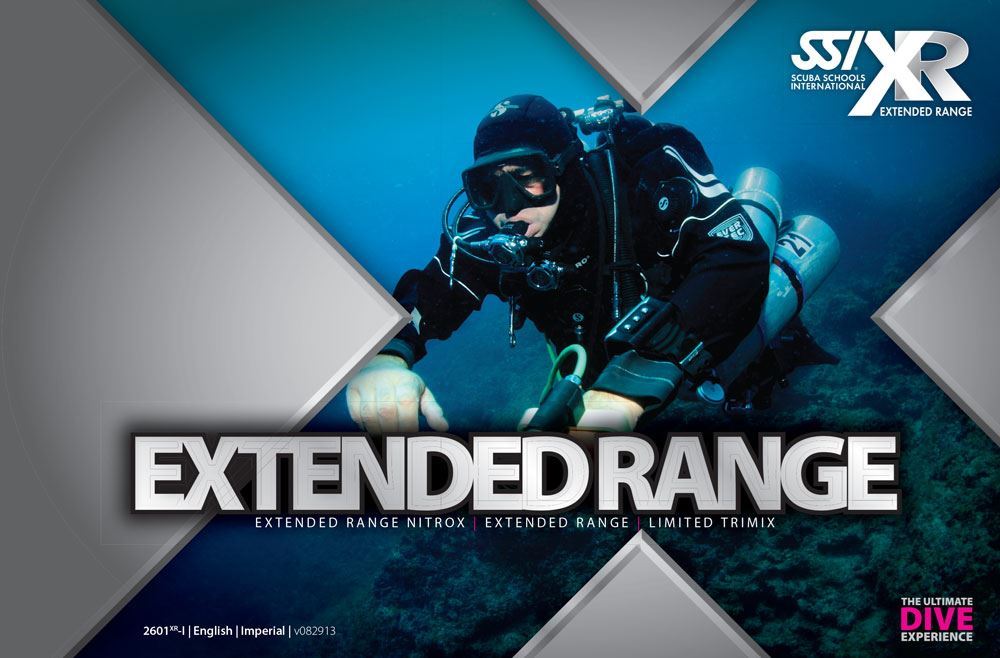 Extended Range Instructor Program
Extended Range Instructor Program 
The previous two years have seen a dramatic surge in divers, wanting to attend Extended Range diver programs. This has led to a genuine need for, SSI Extended Range Instructors.
Pro Dive offers you the opportunity to learn about these exciting programs, where our full-time Instructor Trainers, teach you the foundations of tech diving-
The SSI Extended Range Instructor course aims to provide you with the training, skills and knowledge necessary to teach extended range divers.
Plus, how to plan and conduct tek-reational dives, to a depth of 45 metres. Dives that also include gas switches and multiple-stop decompression, safely.
Once you established this base, you then progress onto Extended Range NITROX diving and Extended Range WRECK diving.
Pre-requisite Instructor courses:  
Deep Dive Instructor
Wreck Dive Instructor
Night Dive Instructor
Enriched Air / Nitrox Instructor
As part of the Extended Range Instructor course, you will also learn how to teach students- how to dive with an equally-qualified dive buddy working together as a team, even though they may be using, different configurations of diving equipment.
Extended Range Instructor programs offered: 
Extended Range Foundations
Extended Range Nitrox
Extended Range Wreck
YOU WILL REQUIRE YOUR OWN XR Total Dive System also available to purchase before your course commences.
Book now and receive a FREE Gas Blender Course
Call 02 4389 3483 to book.
Awesome Service
Our professional staff are ready to assist with your enquiries
No Hassle Returns
Return your item within seven days for a full refund
Secure Checkout
Guaranteed safe checkout for your purchases