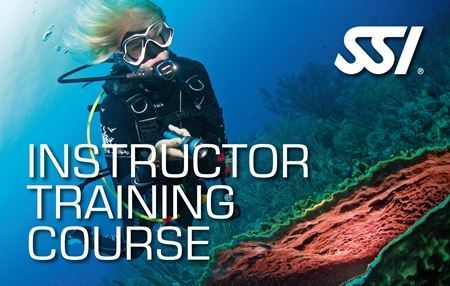 Divemaster to Instructor Program
Become a diver, who can work for dive centres and resorts, all around the world!
The NSW Central Coast is arguably the best learning environment in New South Wales, to complete your Scuba Diving Instructor training. If you find yourself daydreaming about exploring crystal-clear blue waters. Looking for a reason of leaving your job to find one, you really enjoy! If you have a passion for diving and a passion for teaching, a rewarding career as a Dive Instructor is just around the corner.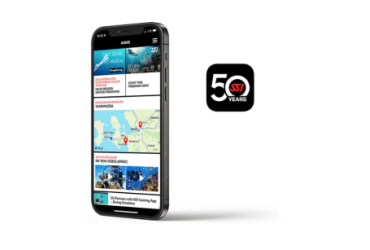 Download the SSI App
24/7 access to all of your registered digital learning materials and certification cards, both online and offline.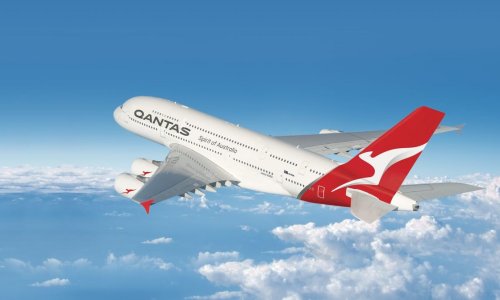 Flying after Diving
Please see the information linked below for guidelines on flying after diving.