Divemaster Program
At ProDive, we require a higher standard of training than most other diver training centres, at all levels. It is not that ProDive training is more difficult, it is just more comprehensive and therefore we believe, that we typically train, better divers. 
This enables you to get the valuable experience required not just in terms of dive skills, but also teaching and people skills. 
Time to get started?
Pro-Dive can help you get started today! 
Register and start your online theory.
Contact Pro-Dive Central Coast to schedule your in-water training.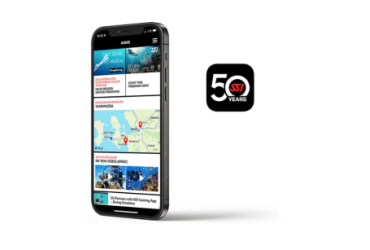 Download the SSI App
24/7 access to all of your registered digital learning materials and certification cards, both online and offline.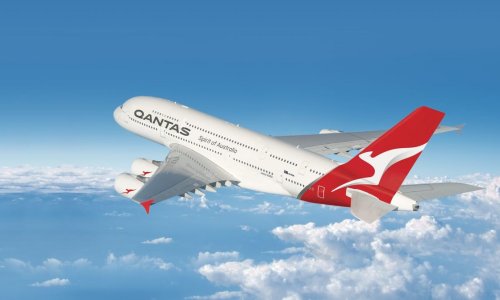 Flying after Diving
Please see the information linked below for guidelines on flying after diving.