Dynamic No Fin (DNF) Course
This program gives you the skills and knowledge required to safely conduct freedives without fins, in both confined and open water environments. You will earn the SSI Dynamic No Fin Specialty certification after completing this program.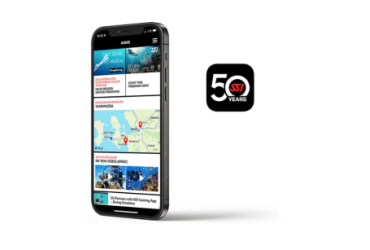 Download the SSI App
24/7 access to all of your registered digital learning materials and certification cards, both online and offline.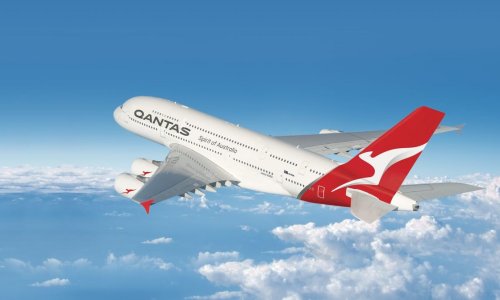 Flying after Diving
Please see the information linked below for guidelines on flying after diving.