Divemaster Crossover Course
Crossover to Divemaster SSI and do what you love as a professional career. Divers look to divemasters because they are leaders who advise and motivate others. As an SSI divemaster, you will not only dive a lot , but you will also experience the pleasure of watching other divers have as much fun as you.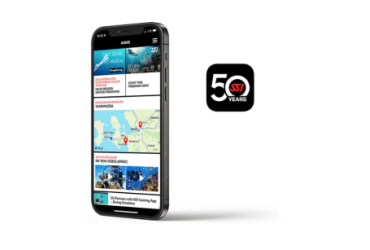 Download the SSI App
24/7 access to all of your registered digital learning materials and certification cards, both online and offline.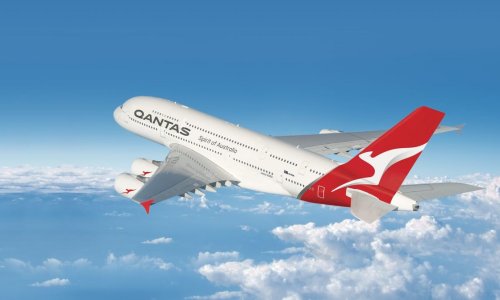 Flying after Diving
Please see the information linked below for guidelines on flying after diving.