Advanced Diver Program Bundle 2
After you have completed a total of 24 dives along with four specialty dive courses, you will earn the highly sought-after certification for Advanced Open Water Diver.
To become an Advanced diver, you need to really gain experience diving. 
This is the primary reason we offer you a complete package!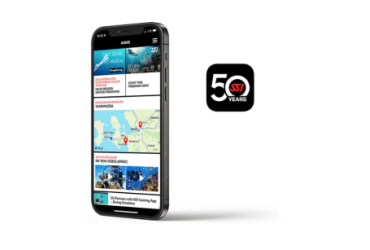 Download the SSI App
24/7 access to all of your registered digital learning materials and certification cards, both online and offline.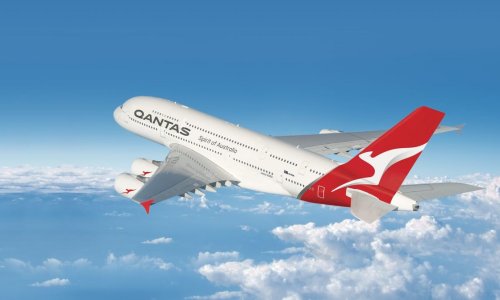 Flying after Diving
Please see the information linked below for guidelines on flying after diving.