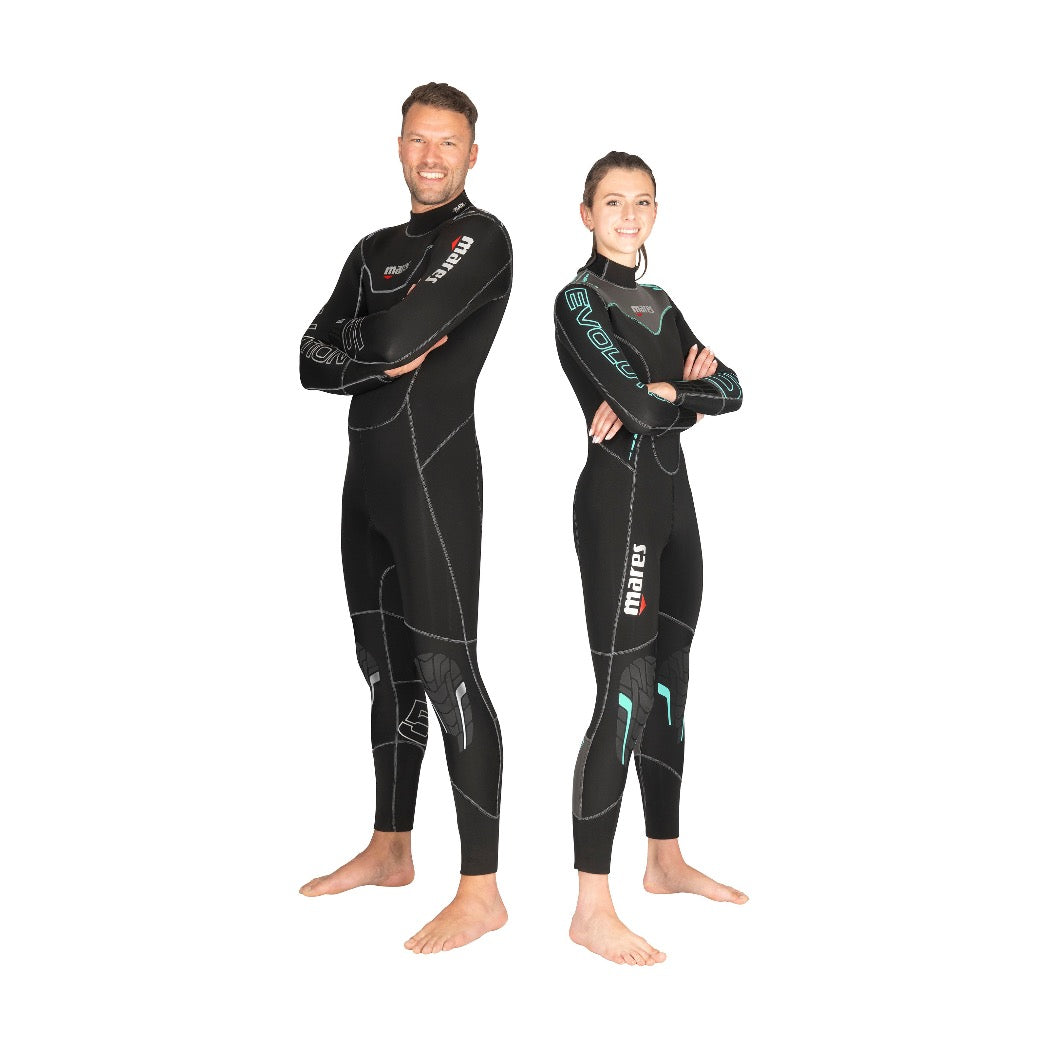 Advanced to Dive Master Course
Should you be looking to advance your diving capabilities or, simply learn new information about scuba diving.
Pro Dive offers a limited number of training programs, that are run over three to six months, part-time, mostly on weekend schedules, to fit your individual timetable.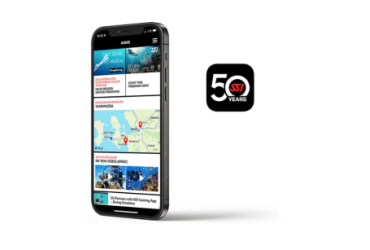 Download the SSI App
24/7 access to all of your registered digital learning materials and certification cards, both online and offline.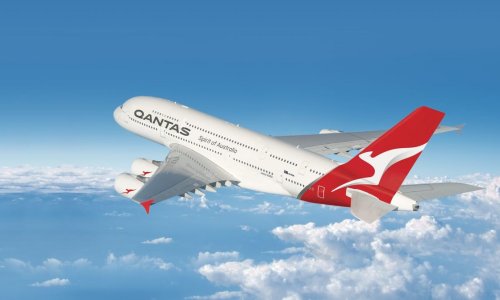 Flying after Diving
Please see the information linked below for guidelines on flying after diving.