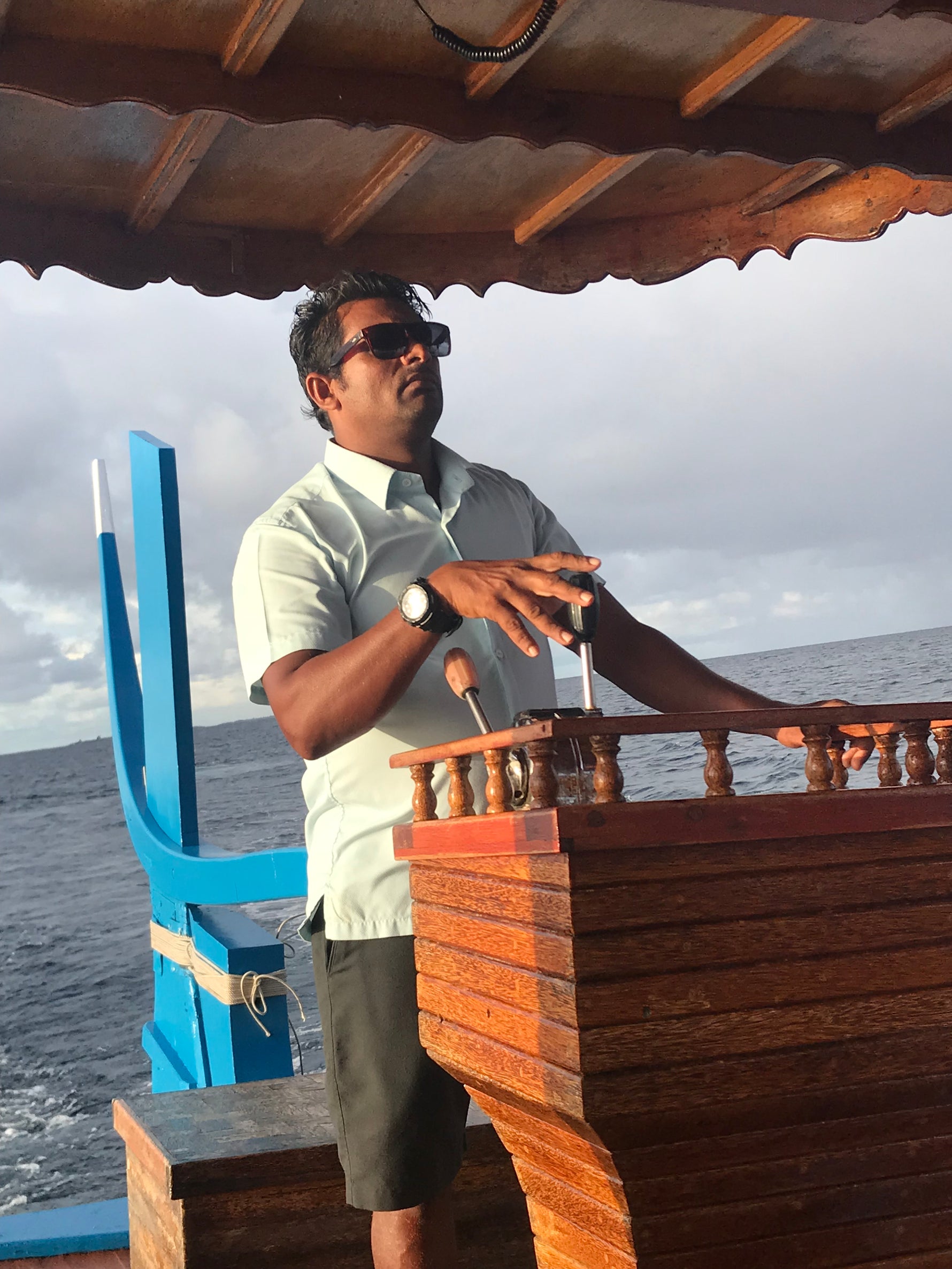 Boat Handling Private Course
Private Boat Handling  Course

Boat driver training offered by Pro-Dive Central Coast is an invitation to a life less ordinary. It's a chance to embrace the maritime spirit, gain the skills needed to navigate with finesse, and explore the wide blue waters beyond.
During this program you will complete:
The skills and techniques essential for safe boat handling
Correctly and fully prepare a vessel for departure on a recreational excursion
Explain and demonstrate techniques for safe handling of a vessel underway.
Marine radio procedures and protocols.
Stowage procedures plus the care and maintenance of the vessel underway
Line handling and knots
Post maintenance of the vessel
So, if you're ready to chart your course towards adventure, answer the call and dive into the training that promises not just a license, but a key to unlocking the boundless sea. 
Maximum TWO people on course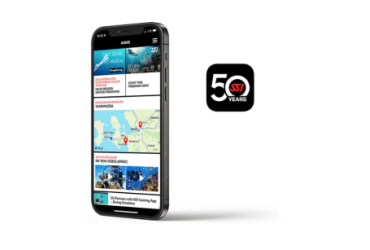 Download the SSI App
24/7 access to all of your registered digital learning materials and certification cards, both online and offline.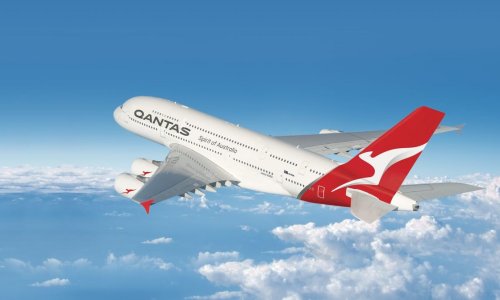 Flying after Diving
Please see the information linked below for guidelines on flying after diving.