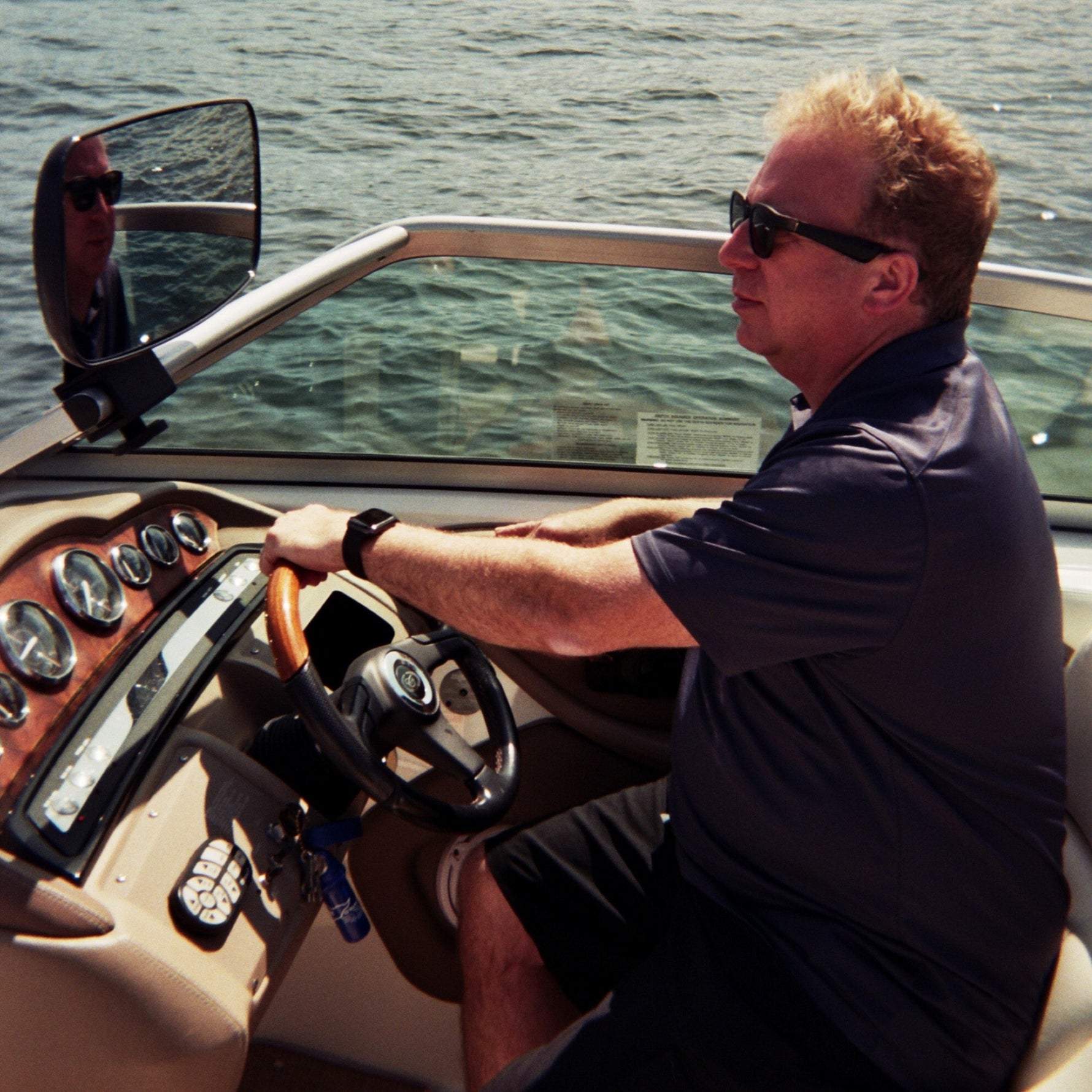 BLC - PWC Jetski Licence Course
Boat and PWC Licencing
This course is made up of the Boat Licensing Course plus practical on water boat training, along with the PWC Knowledge Test to obtain both Boat and PWC licence.
Boating & PWC Knowledge Course theory & test
This course is a step-by-step, classroom presentation led by our experienced marine educators about channel markers, navigation lights, collision regulations, boat wash, speed, compulsory safety equipment and everything you need to know, to safely drive a boat and PWC
Practical Boating
This practical boating experience is in a small group, where each participant gains skills and confidence, by spending time at the wheel of a training vessel with an outboard motor, including launching and recovery of boats as well as mooring, docking, anchoring and man overboard.
Courses are held Thursday evenings from 5pm, with boat practical training on a weekend afternoon from 3pm.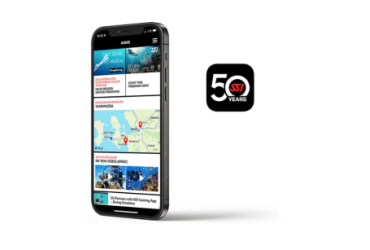 Download the SSI App
24/7 access to all of your registered digital learning materials and certification cards, both online and offline.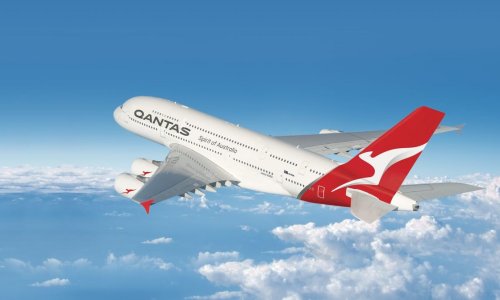 Flying after Diving
Please see the information linked below for guidelines on flying after diving.