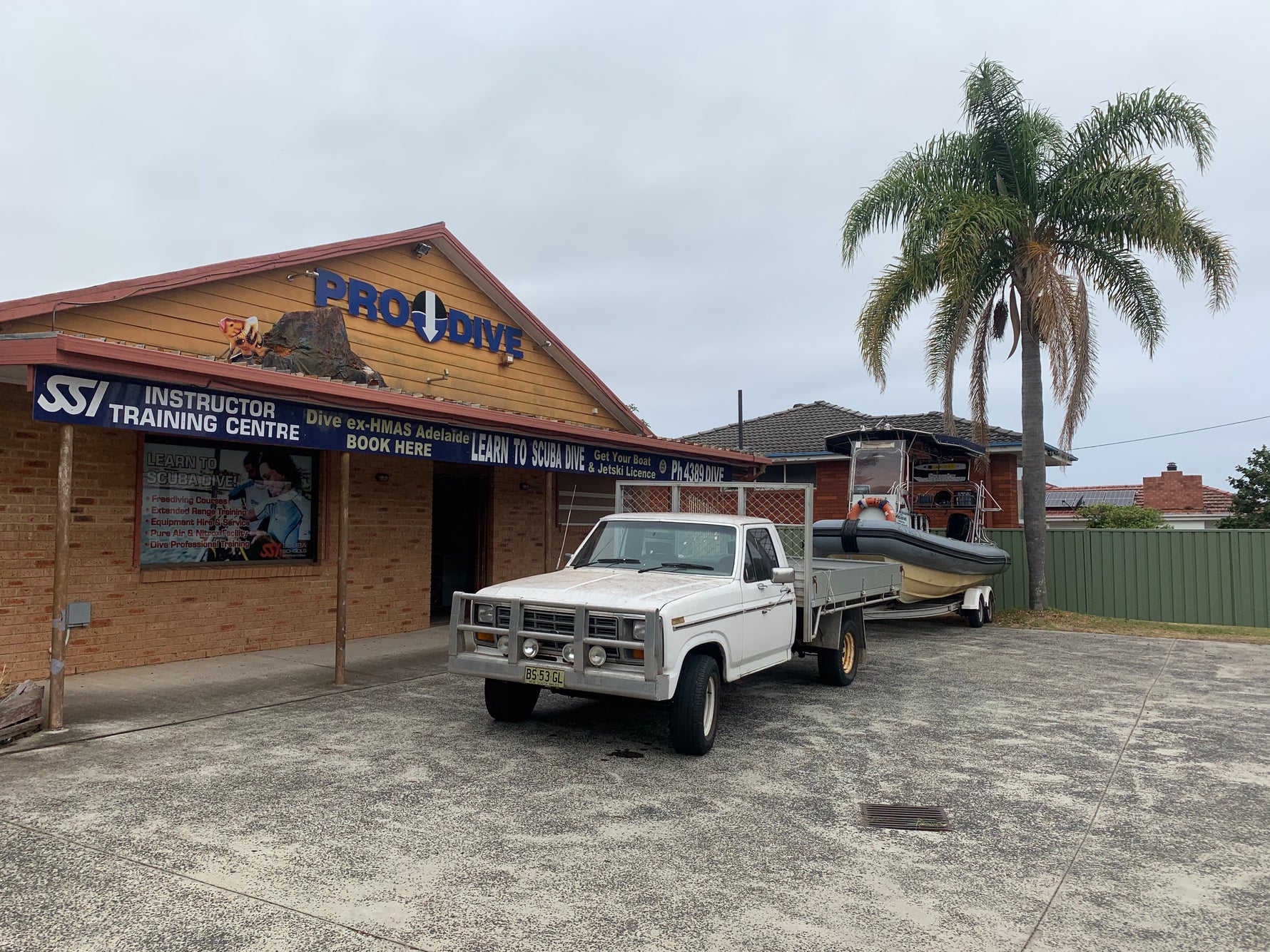 BLC - Boat Licence Theory Course
You already have the required boat practical experience and require theory knowledge to pass the required Boat Licence exam?
The four hour theory program includes final assessment for RMS. Upon successful completion, you will receive the required "Course Completion form" to present, along with your completed and signed off boating logbook to RMS .
This trainer led program provides the theory components, allowing you to spend more time, increasing your knowledge on the water, making you a safer and more competent boat driver. 
Safety will always be a major consideration with your family and friends aboard, so it pays to gain your experience from an experienced trainer, who has over fifty years of boating experience.
 *Boat practical sessions are available to all participants.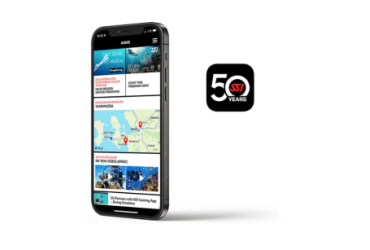 Download the SSI App
24/7 access to all of your registered digital learning materials and certification cards, both online and offline.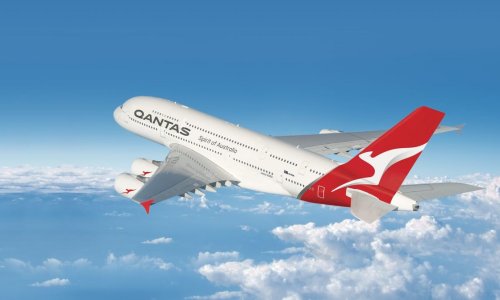 Flying after Diving
Please see the information linked below for guidelines on flying after diving.