BLC - Boat Licence Course - (Private)
Private Boat Licence course
Learning to drive a boat with One on One tuition is now even easier! 
In NSW a Boat Licence is required for people over 12 years of age, prior to operating a powered vessel at speeds above ten knots.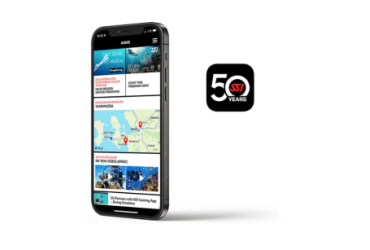 Download the SSI App
24/7 access to all of your registered digital learning materials and certification cards, both online and offline.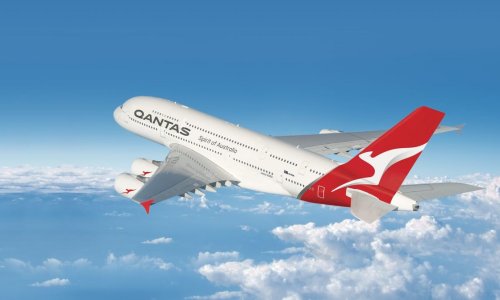 Flying after Diving
Please see the information linked below for guidelines on flying after diving.