BLC - Boat Licence Course
Driving a powerboat on local waterways is enjoyable and fun- The time you spend on the water with our experienced trainer, will increase your overall knowledge and make your day safer, on the water.  No need for Logbooks
In NSW a Boat Licence is required for people over 12 years of age, to complete training, prior to operating a powered vessel at speeds above ten knots.
Theory courses are scheduled each week on a Thursday evening, between 5pm and 9:30pm. Practical training takes place on a Saturday or Sunday afternoon from 3pm till 6:30pm
Join the thousands of happy boaters who have enjoyed our programs.
Book today and "Lets Go Boating!"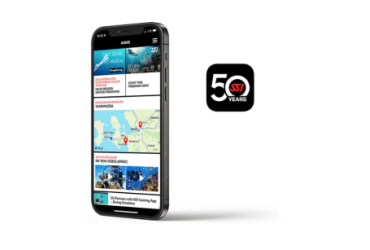 Download the SSI App
24/7 access to all of your registered digital learning materials and certification cards, both online and offline.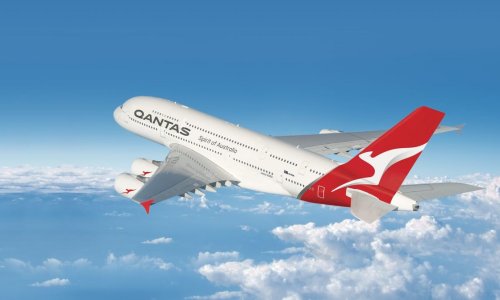 Flying after Diving
Please see the information linked below for guidelines on flying after diving.