Assistant Instructor Program
SSI Open Water Instructors are the backbone of the dive industry, teaching new divers to safely explore the underwater world, providing introductory courses to those who are considering
a scuba certification, and teaching continuing education programs that create life-long and enthusiastic divers.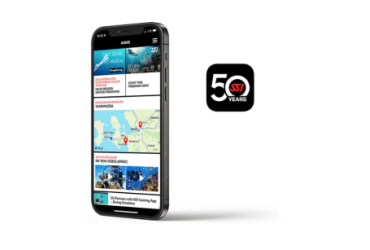 Download the SSI App
24/7 access to all of your registered digital learning materials and certification cards, both online and offline.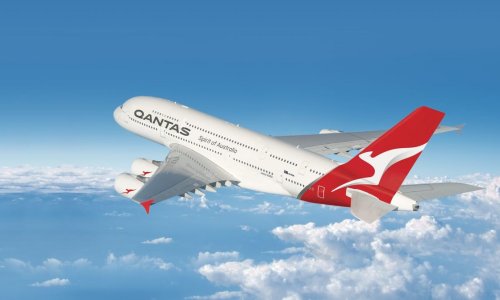 Flying after Diving
Please see the information linked below for guidelines on flying after diving.