Advanced Adventurer Program
If you are an Open Water Diver, you qualify for our Advanced Adventurer Course.  It doesn't matter if you have minimal or lots of diving experience.  The Advanced Adventurer course is 100 per cent practical, with no written exam - only Knowledge Reviews on each Adventure Dive covered during the course.
This program allows you to experience five different open water dives from five Specialty programs, without requiring you to complete the entire Specialty course. 
You have the option of including the Enriched Air / Nitrox course when you do your Advanced Open Water course.
The Enriched Air Course starts with online theory and you will complete two adventure dives, using Enriched Air / Nitrox.
If you are still deciding your next step, this is the perfect way to advance your dive skills and experience plus identify which Specialty programs interest you. 
You will earn the Advanced Adventurer certification after completing this program.

For further details ask your instructor about our 'Upgrade Course Packages' and 'Career Packages', which will enhance your skills and experience.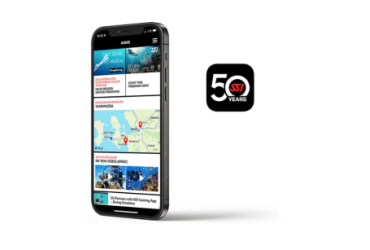 Download the SSI App
24/7 access to all of your registered digital learning materials and certification cards, both online and offline.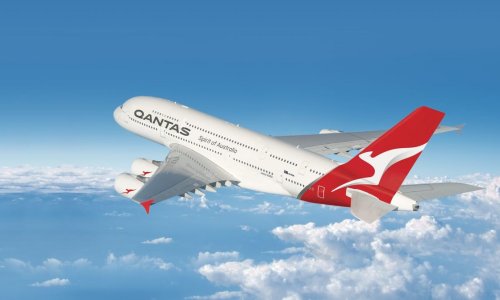 Flying after Diving
Please see the information linked below for guidelines on flying after diving.