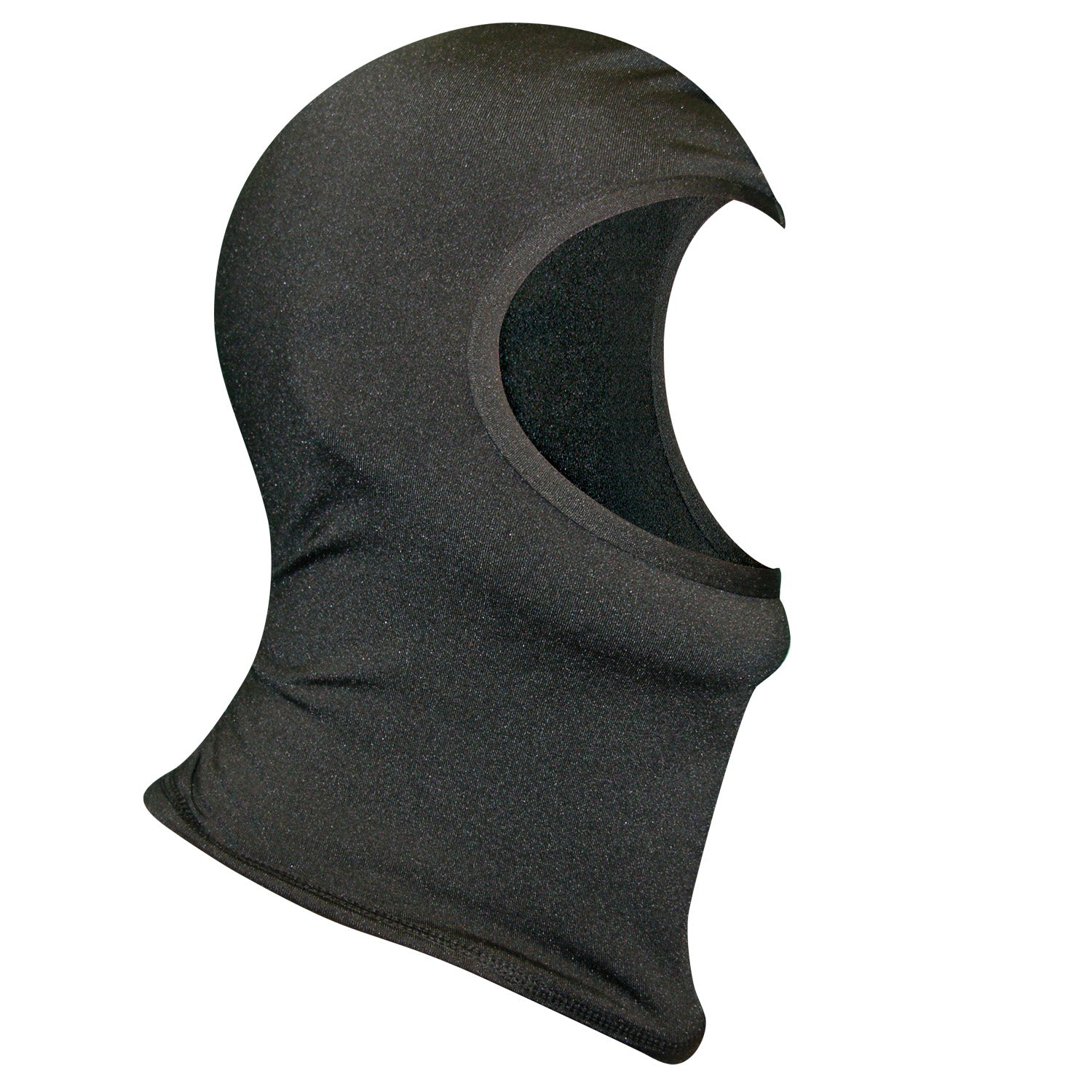 Adrenaline 2P Thermo Shield Hood
Adrenalin 2P Thermo Hood.
A revolution in thermal protection. The unique 2P combination provides great insulation wet or dry.

With its 170% 4 way super stretch, it not only feels extremely comfortable, it allows you to perform with it acting just like a second skin.
Protection without restriction, rapid drying, fleece lined for comfort, highly effective against wind chill and with UV50+ Sun protection.
Available in Large, Medium and Small sizes
Awesome Service
Our professional staff are ready to assist with your enquiries
No Hassle Returns
Return your item within seven days for a full refund
Secure Checkout
Guaranteed safe checkout for your purchases